Audible Announces Multi-Project Development Deal With Daniel Dae Kim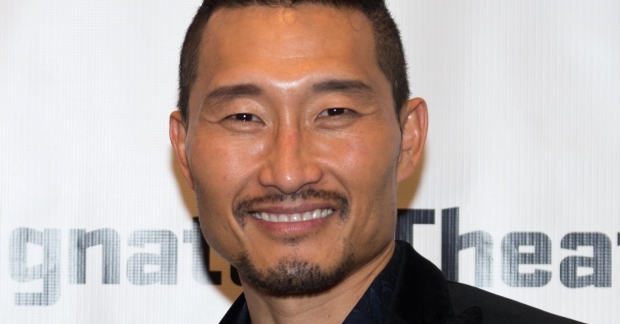 Audible Inc. has announced a multi-project development and first-look deal with actor, director, and producer Daniel Dae Kim. The collaboration will kick off with Yellow Face, an audio adaptation of David Henry Hwang's play of the same name. The project will be produced by Audible Studios in collaboration with Kim's production company 3AD. Kim will star as David Henry Hwang, with Leigh Silverman directing.
Yellow Face is described as follows: "Addressing vital topics of race and the interaction between media and politics, Yellow Face begins with the 1990s controversy over color-blind casting for Miss Saigon before it spins into a comic fantasy, in which the character David Henry Hwang (DHH) pens a play in protest. Hwang then unwittingly casts a white actor as the Asian lead."
Daniel Dae Kim performed on Broadway in 2016 as the King of Siam in the Tony-winning revival of The King and I. He is also well-known for his television roles on Hawaii Five-0 and Lost, as well as his performances in the superhero film Hellboy and the animated Disney film Raya and the Last Dragon. His production company 3AD is currently producing the television series The Good Doctor.