Anniversary Staged Reading of The Laramie Project Will be Presented in Laramie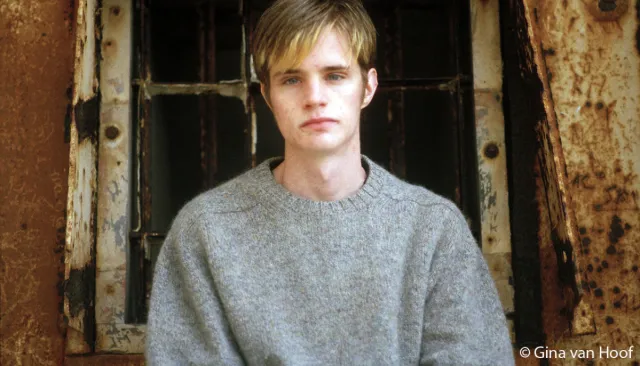 Original Tectonic Theater Project company members will present a staged reading of their play The Laramie Project in Laramie, Wyoming to commemorate the 25th anniversary of the untimely death of Matthew Shepard. The performance, directed by Jeffrey LaHoste, will be held at the University of Wyoming's Buchanan Center for the Performing Arts Thrust Theater on October 11. There will also be a conversation with the cast and creators at the Arts and Sciences Auditorium earlier that day.
The Laramie Project was written by Moisés Kaufman and members of the Tectonic Theater Project, including head writer Leigh Fondakowsk; associate writers Greg Pierotti, Stephen Belber, and Stephen Wangh; and dramaturgs Amanda Gronich, Sara Lambert, John McAdams, Maude Mitchell, Andy Paris, Barbara Pitts, and Kelli Simpkins, from over 200 interviews conducted in trips to Laramie after Matthew Shepard's murder in 1998. Shepard, a 21-year-old student at the University of Wyoming, was kidnapped, severely beaten, and left tied to a fence in the middle of a prairie outside Laramie, Wyoming. His body was not discovered until the next day, and he died several days later in a hospital.
The Laramie Project premiered at The Ricketson Theatre by the Denver Center Theatre Company / Denver Center for the Performing Arts in February, 2000. In 2002, it was adapted into a film. It remains one of the most frequently performed plays in America. The play helped enact a Hate Crimes Prevention Act signed into effect by President Barack Obama at a ceremony at the White House attended by Kaufman and Matthew Shepard's parents.
Tickets for the anniversary reading are available online.