Annette O'Toole Replaces J. Smith-Cameron in Tracy Letts' Man From Nebraska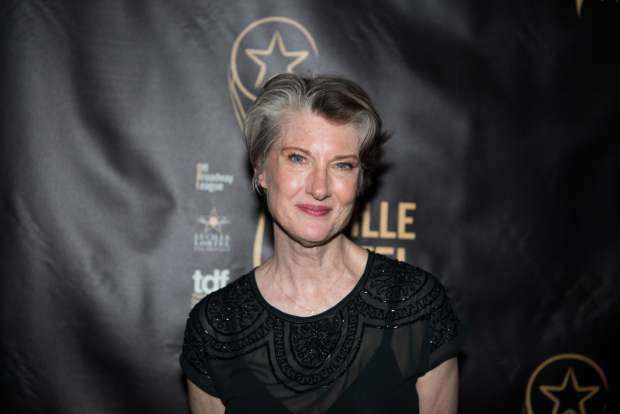 Annette O'Toole will join the cast of Second Stage Theatre's upcoming New York premiere production of Pulitzer Prize and Tony Award winner Tracy Letts' 2003 play Man From Nebraska, replacing the previously announced J. Smith-Cameron in the role of Nancy Carpenter. Smith-Cameron has withdrawn due to scheduling conflicts.
Man From Nebraska also features Tony winner Reed Birney (The Humans) Heidi Armbruster (Time Stands Still), Tom Bloom (Henry IV), Annika Boras (The Prodigal Son), Nana Mensah (An African City), Max Gordon Moore (Relatively Speaking), Kathleen Peirce (Our Town), and William Ragsdale (Getting Away With Murder).
In Man From Nebraska, Ken (Birney), a middle aged man from Nebraska, suddenly finds he's lost his faith, along with his sense of purpose, and goes on a wild adventure to find it. Along the way he encounters a world vastly different from his own, filled with chance meetings and romantic encounters that shake him to the core. Man From Nebraska was a finalist for the Pulitzer Prize in 2004.
Performances of Man From Nebraska are set to begin January 26 with opening night on February 15. David Cromer will direct.
The production will feature scenic design by Takeshi Kata, costume design by Sarah Laux, lighting design by Keith Parham, and original music and sound design by Daniel Kluger.