Anastasia Scribes Ahrens & Flaherty to Be Honored at 2016 Broadway Dreams Gala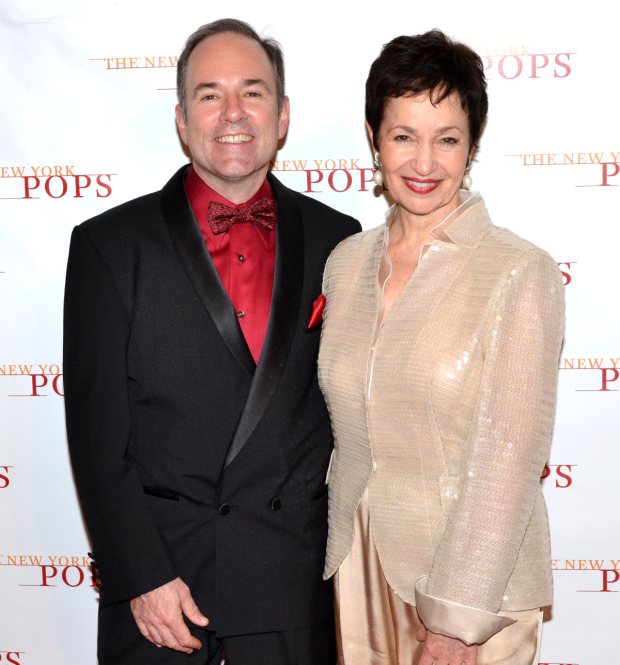 Anastasia songwriters Lynn Ahrens and Stephen Flaherty will be honored at Broadway Dreams' annual Night of Dreams Gala, to be held on Monday, November 21, 2016. They will receive the inaugural Arts Advancement Award.
Directed by Stafford Arima, the evening will include cocktails, dinner, and tribute performances honoring the recipients. Christy Altomare and Derek Klena will perform "In a Crowd of Thousands" from Anastasia, set to open on Broadway on April 24. Broadway Dreams teaching artist Quentin Earl Darrington, who appeared in Ahrens and Flaherty's Ragtime, as well as recording artist Morgan James (Godspell) will also perform.
Since its inception, Broadway Dreams has inspired more than 10,000 students and awarded over $1 million in needs-based scholarships nationally in such cities as New York, Los Angeles, and beyond. In doing so, a passionate and energized global community has grown, defined by the personal integrity, skilled craftsmanship, and joy that serve as the collective hallmark of a Broadway Dreams education.
A costume exhibit will be on display for the evening, featuring pieces from Ahrens and Flaherty's past and upcoming Broadway productions.