All Broadway Shows Canceled on January 23 Due to New York City Blizzard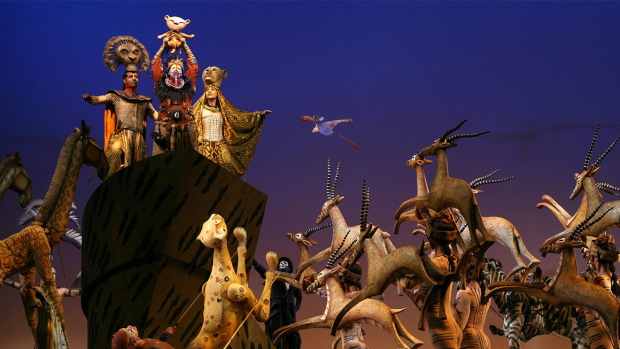 With snow falling heavily on New York City and government authorities banning travel across the state, the Broadway League has canceled all matinee and evening performances on Saturday, January 23.
"Now that the snowstorm has arrived, I'd like to reiterate that the safety and security of theatergoers and employees is everyone's primary concern," said Charlotte St. Martin, president of the Broadway League. "As a result of the ban on travel in New York and the suspension of public transportation by government authorities and other safety precautions implemented on behalf of the weather, matinee and evening performances will be cancelled tonight, January 23rd. We expect normal operations to resume for tomorrow's Sunday matinees."
For information about refunds and exchanges, theatergoers should contact their original point of purchase. Additional information about Sunday performances will be released in the next 24 hours.