Alan Cumming to Receive Absolute Brightness Award from Leonard Pelkey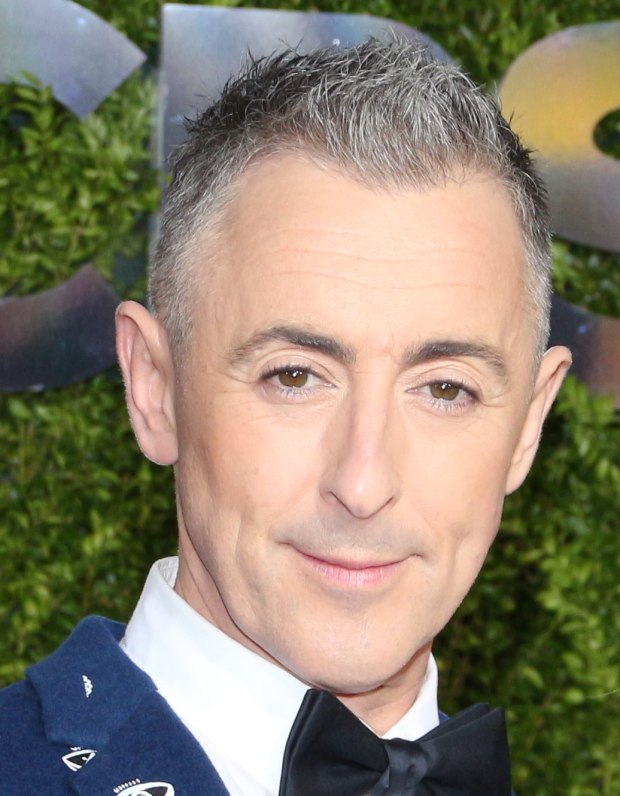 Tony Award winner Alan Cumming will receive the Absolute Brightness Award from James Lecesne and his new off-Broadway solo drama, The Absolute Brightness of Leonard Pelkey, on August 24 at the Westside Theatre.
The award is presented monthly to "a unique individual who is a shining beacon in their community, and an inspiration to live as your truest self." The first recipient was gay marriage pioneer and LGBT civil rights hero Edie Windsor.
Cumming was last seen on Broadway in Roundabout Theatre Company's revival of Cabaret and recently starred in a solo version of Macbeth. His stage credits also include Design for Living and The Threepenny Opera. Cumming received a Tony for his performance in Cabaret, as well as two Emmy nominations for his performance as Eli Gold on The Good Wife and a 2014 Daytime Emmy nomination for a guest appearance on the animated television series Arthur.
Based on the best-selling novel Absolute Brightness, the show features Emmy-nominated Lecesne, who portrays every character in a small Jersey Shore town where a young boy goes missing.
A Broadway veteran, Lecesne is cofounder of the Trevor Project, the only national 24-hour crisis intervention and suicide prevention Lifeline for LGBTQ youth. He wrote the screenplay for the Oscar-winning short Trevor, which inspired the founding of the organization. James has created several solo shows, including Word of Mouth, which was presented by Mike Nichols and Elaine May and directed by Eve Ensler and One Man Band.
For more information and tickets, click here.