Al Pacino to Star in New Film Adaptation of King Lear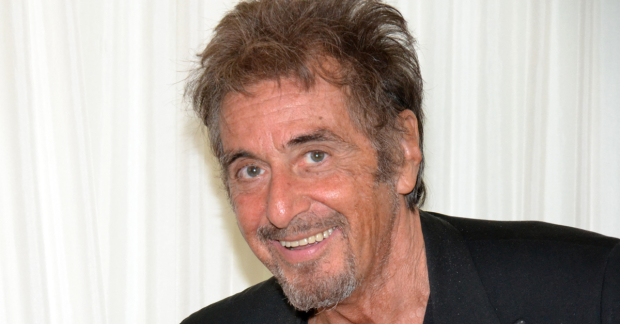 Oscar and Tony winner Al Pacino will be the next actor to take on Shakespeare's King Lear, in a new film adaptation helmed by frequent collaborator Michael Radford.
According to The Guardian, the film will be shot in the United Kingdom next fall, with Barry Navidi producing. The trio previously collaborated on the 2004 film adaptation of Shakespeare's The Merchant of Venice, which starred Pacino as Shylock. Additional information about the film is still to be released.
As a stage actor, Pacino's Shakespearean stage credits also include Richard III in 1977, Julius Caesar in 1988, and The Merchant of Venice in 2010, for which received a Tony nomination. He turned his experiences working on Richard III into the 1996 documentary Looking for Richard. Pacino received Tonys for his performances in Does a Tiger Wear a Necktie? and The Basic Training of Pavlo Hummel, as well as an Oscar for Scent of a Woman.