Actors' Shakespeare Project Announces 2016-17 Season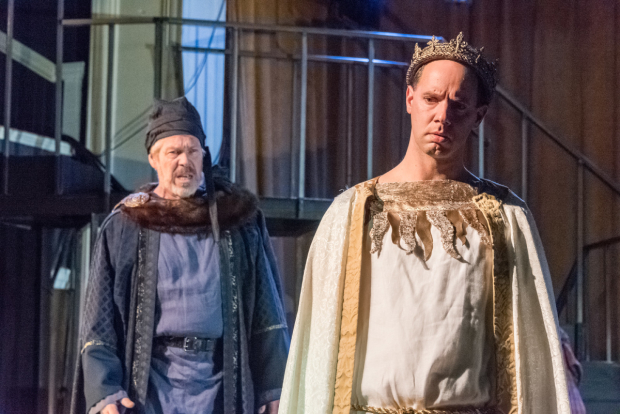 Actors' Shakespeare Project has announced the four plays that will complete the lineup for the company's 13th season, three of which are works by the Bard, with one by Christopher Marlowe.
The 2016-17 season will begin with Shakespeare's most famous tragedy, Hamlet (October 5-November 6), directed by Doug Lockwood, and his fantastical tale of a shipwrecked magician, The Tempest (December 15-January 22), helmed by Eric Tucker.
Christopher Marlowe's Edward II (February 22-March 19) will be directed by David Gammons. The season will come to a close with Shakespeare's A Midsummer Night's Dream (April 19-May 21), directed by Patrick Swanson.
Actors' Shakespeare Project is a Boston area professional theater company with a resident acting company as well as education, youth, and community programs. The company performs and works in found spaces, schools, theaters, and neighborhoods to present and explore Shakespeare's plays and in works by other great playwrights.