Zac Efron, Anna Kendrick, and Adam DeVine to Team Up in New Film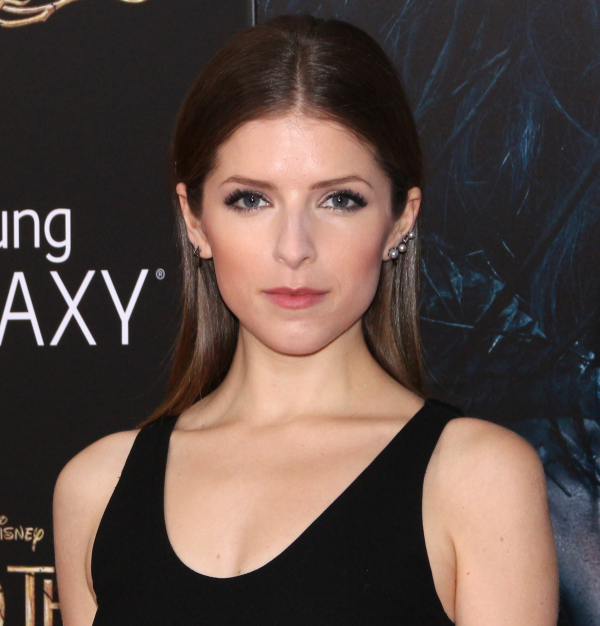 Zac Efron (High School Musical), Anna Kendrick (Into the Woods), and Adam DeVine (Workaholics) will star in the new film comedy Mike and Dave Need Wedding Dates.
A production of 20th Century Fox and Chernin Entertainment, the movie is to be directed by Jake Szymanski, with Andrew J. Cohen and Brendan O'Brien penning the screenplay. It follows two brothers who place an online ad to find dates for a wedding, which goes viral. Efron and Devine will play the hard-partying brothers, with Kendrick as the wild romantic paired with Efron.
Kendrick and DeVine starred together in Pitch Perfect and its upcoming sequel, Pitch Perfect 2. He film credits also include Into the Woods, The Last Five Years, and Up in the Air, for which she received an Academy Award nomination. Efron's films also include Hairspray and 17 Again, among many others.
No timeline for Mike and Dave Need Wedding Dates has been revealed.