Sam Shepard Celebration Planned for La MaMa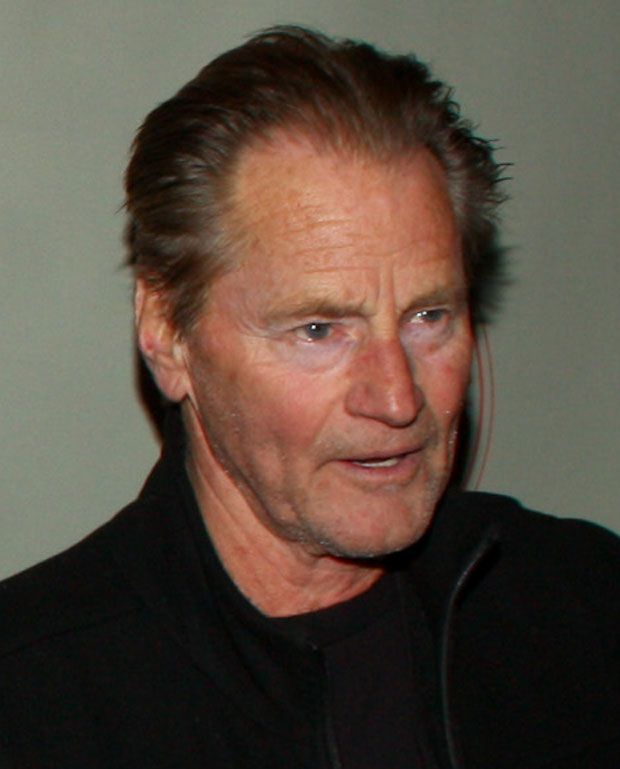 The life and career of Sam Shepard will be celebrated at one of his earliest playwriting homes, La MaMa, on October 7 at 3pm.
Part of the theater's Coffeehouse Chronicles series, the tribute will be hosted by off-off-Broadway pioneer Jean Claude Van Itallie, and will feature live and video tributes, as well as rare footage and theatrical memorabilia.
Shepard was one of the playwrights championed by late La MaMa founder Ellen Stewart. The theater premiered his works including Melodrama Play, Changes, The Unseen Hand, and The Sad Lament of Pecos Bill, among others.
La MaMa will present readings of Shepard's early plays in January 2018, with Estelle Parsons, Neil LaBute, Scott Wittman, and Joel Zwick scheduled to direct. It is presented as part of CoffeeHouse Chronicles, curated and directed by Michal Gamily.
For more information on attending the Coffeehouse Chronicles, click here.