Audible Announces Minetta Lane Theatre as Its Creative Home for Live Productions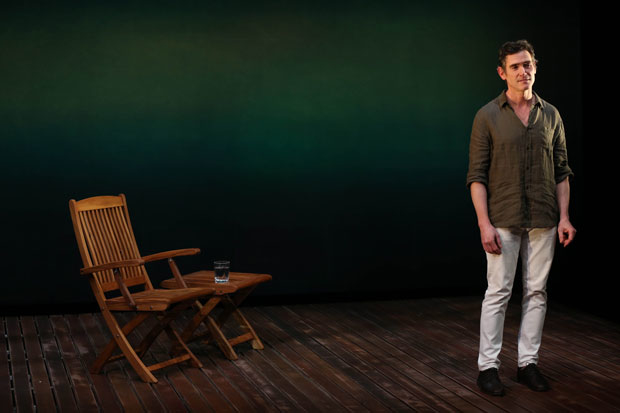 Audible Inc. has announced that the Minetta Lane Theatre will serve as its creative home for live performances.
The audiobook and spoken-word company has previously produced Harry Clarke, a solo drama performed by Billy Crudup, which premiered at the Minetta Lane Theatre in March; the audio-only production is currently available to download and stream worldwide. It will also bring Girls & Boys, starring Carey Mulligan, to the theater in June. And on June 25, Audible will produce The Path to Pride, an event inspired by the Audible Original of the same name, and a live storytelling experience featuring personal stories around LGBT pride cohosted by Lance Bass and Nikky Levy.
The fall and winter lineups at the Minetta Lane Theatre will be announced in the coming months. Audible will also announce live performances in other cities soon.