Works by Joshua Harmon, Lindsey Ferrentino, and More Receive Edgerton Foundation Awards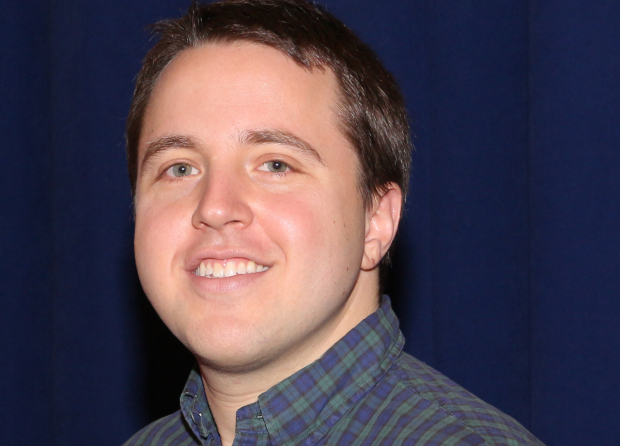 Theatre Communications Group has announced the recipients of the first round of the 2017 Edgerton Foundation New Play Awards. The awards, totaling $359,000, allow 13 productions extra time for the development and rehearsal of new plays with the entire creative team.
The first round of the 2017 Edgerton Foundation New Play Awards were presented to: Starstruck
by Lucile Lichtblau at Alabama Shakespeare Festival, Skintight by Joshua Harmon at Roundabout Theatre Company, This Ain't No Disco by Stephen Trask, Peter Yanowitz, and Rick Elice at Atlantic Theater Company, Imperium by Mike Poulton at Royal Shakespeare Company, The Agitators by Mat Smart at Geva Theatre Center, Curve of Departure by Rachel Bonds at South Coast Repertory Theatre, Fireflies by Matthew Barber at Long Wharf Theatre, Little Black Shadows by Kemp Powers at South Coast Repertory, This Flat Earth by Lindsey Ferrentino at Playwrights Horizons, The Four Immigrants by Min Kahng at TheatreWorks, The Treasurer
by Max Posner at Playwrights Horizons, Where Storms are Born by Harrison David Rivers at Williamstown Theatre Festival, and Willow Run by Jeff Duncan at The Purple Rose Theatre Company.
The Edgerton Foundation New Plays Program, directed by Brad and Louise Edgerton, was piloted in 2006 with the Center Theatre Group in Los Angeles by offering two musicals in development an extended rehearsal period for the entire creative team, including the playwrights. The Edgertons launched the program nationally in 2007 and have supported 348 plays to date at over 50 different theaters across the country.