Working, Promenade, and Road Show Make Up 2019 Encores! Off-Center Season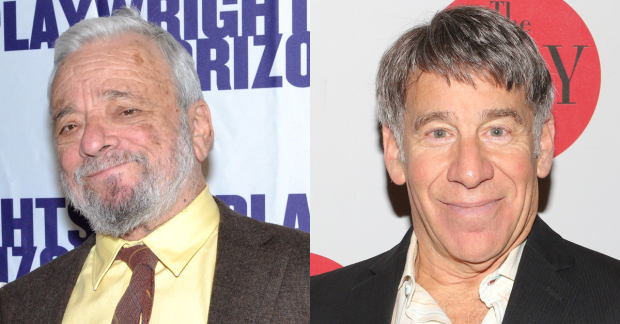 Encores! Off-Center artistic director Anne Kauffman has announced the 2019 season for the musical theater summer series.
The Encores! Off-Center series begins with an updated version of Nina Fasso and Stephen Schwartz's Working: A Musical (June 26-29), including songs by Craig Carnelia, Micki Grant, Lin-Manuel Miranda, Mary Rodgers and Susan Birkhead, and James Taylor. Based on Studs Terkel's best-selling book, the musical explores the lives of working-class men and women who are so often taken for granted. Kauffman will direct.
Next will be a two-night-only presentation of Promenade (July 10-11), directed by Laurie Woolery. The story follows two escaped prisoners, known only as 105 and 106, as they run through the city, mingling with an assortment of characters from the poor and homeless to the extremely wealthy. Maria Irene Fornés's absurdist look at the haves and have-nots features music by Al Carmines, which ranges in style from rock to blues to Noël Coward and Puccini.
The final Off-Center production will be Stephen Sondheim and John Weidman's Road Show (July 24-27), which tells the somewhat true story of two brothers who inherit a small fortune at the turn of the 20th century and grab their piece of the American Dream in a country where anything seems possible. Will Davis will direct and choreograph.
The Civilians will once again team up with New York City Center as Artists‐in‐Residence for the Lobby Project, a series of free, pre‐performance events presented in conjunction with Encores! Off‐Center productions.