Westport Country Playhouse to Present Play Reading of Better Late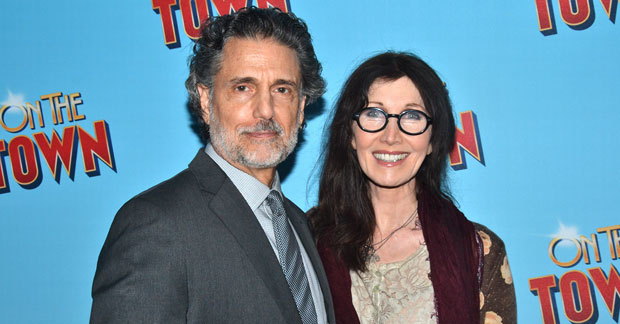 Westport Country Playhouse announced a reading of Better Late, a romantic comedy from 2008 by the late M*A*S*H television series creator and Tootsie cowriter Larry Gelbart. The reading will take place on Monday, February 26, at 7pm.
Joanna Gleason, Chris Sarandon, Charles Socarides, and Lenny Wolpe will star in this reading, which will be directed by Anne Keefe, the company's associate artist and curator of the Script in Hand series.
In Better Late, according to a press release, "composer Lee Baer (Sarandon) is forced by his wife Nora (Gleason) to take in her ex-husband Julian (Wolpe) after a recent stroke. Tension builds between the two as Julian makes it more and more difficult for Lee to get any songs written. Family and relationship dynamics are tested when Julian and Nora's son Billy (Socarides) reveals that he is going through a divorce of his own. How long will Julian stay and how long will it take until Lee cracks?"