Tyne Daly and Liev Schreiber to Lead First Broadway Revival of Doubt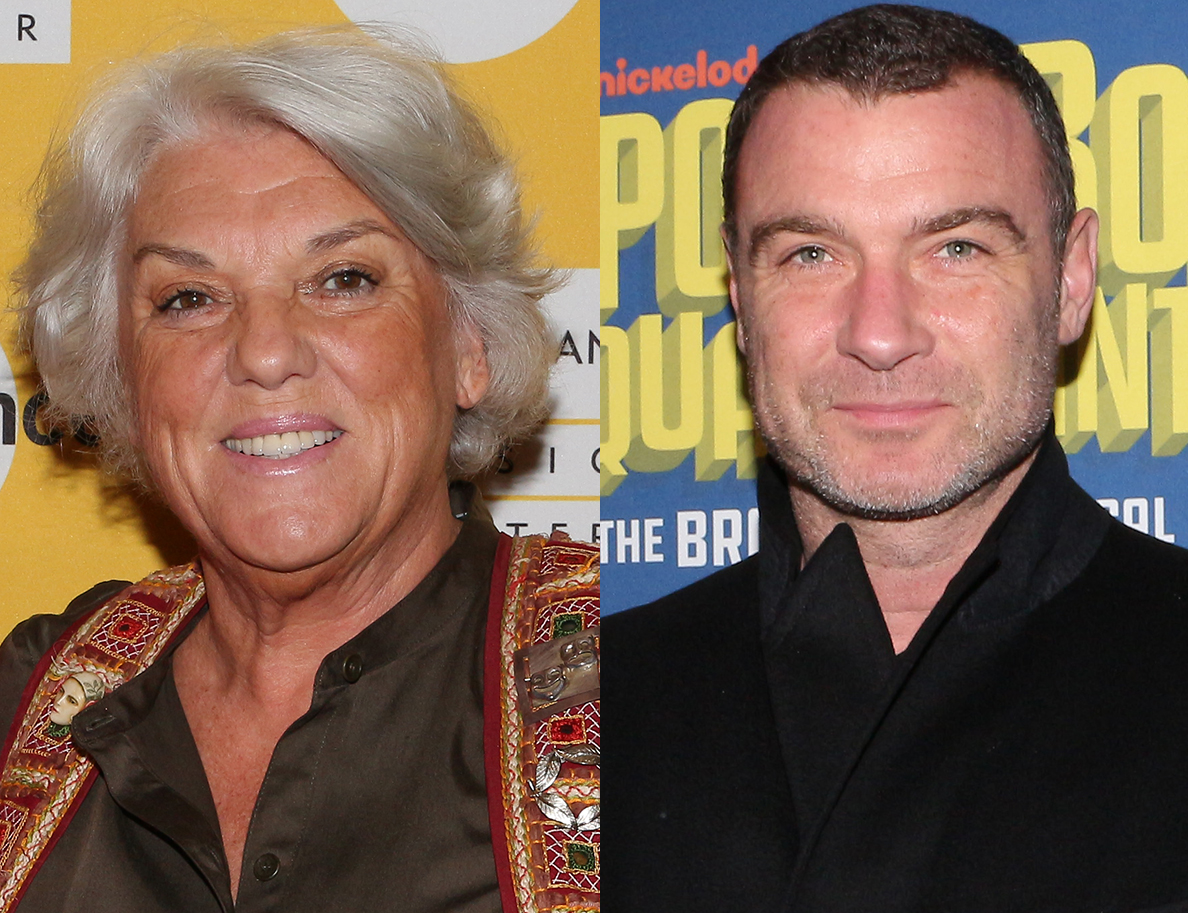 Tony winners Tyne Daly and Liev Schreiber will star in the first Broadway revival of John Patrick Shanley's Doubt: A Parable, presented in February 2024 by Roundabout Theatre Company at the American Airlines Theatre. Scott Ellis, who is currently serving as the company's interim artistic director, will helm the production.
The Pulitzer Prize-winning drama was first presented in 2004 off-Broadway by Manhattan Theatre Club. It transferred to Broadway in 2005 with a cast headed by Cherry Jones, Brían F. O'Byrne, Adriane Lenox, and Heather Goldenhersh. Jones and Lenox, along with Shanley and director Doug Hughes, won Tony Awards for their work. Meryl Streep, Philip Seymour Hoffman, Viola Davis, and Amy Adams led the film adaptation.
In this 20th anniversary revival, Daly will play Sister Aloysius, the principal of an all-boys Catholic school who must wrestle with her conscience when she suspects that beloved parish priest Father Flynn (Schreiber) has molested the school's first Black student. Complete casting is still to be announced.