Tony Awards to Reinstate Best Sound Design Category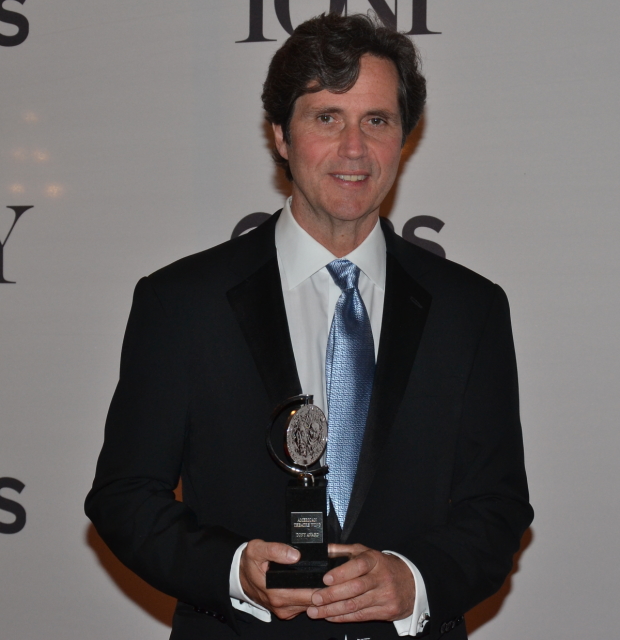 The Tony Awards will reinstate the categories of Best Sound Design of a Play and Best Sound Design of a Musical starting in the 2017-18 season.
Over the last 18 months, the Tony Awards Administration Committee conducted an in-depth review of these categories as well as all of the 24 competitive categories. This review was conducted in consultation with industry professionals including several sound designers. As a result, the committee developed a plan to address previous concerns related to adjudicating these categories.
Starting next season, Best Sound Design of a Musical and Best Sound Design of a Play will be reinstated to the list of competitive Tony Award categories with a new voting process. In addition, it was determined that for similar reasons, the category of Best Orchestrations will adhere to this same new voting process. The Tony nominators will nominate for these categories as in the past. However, voting on the winners of the three categories will now be the responsibility of a subset of the overall voter pool based on their professional affiliation.
The American Theatre Wing's 71st Annual Tony Awards, hosted by Kevin Spacey, will air live from Radio City Music Hall on the CBS Television Network on Sunday, June 11.