Tony Administration Committee Names Its 2015 Honorees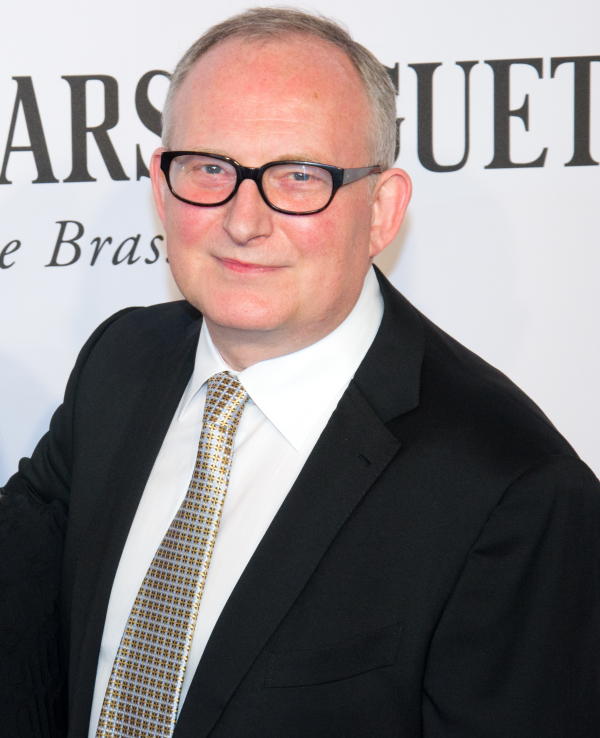 The Tony Awards Administration Committee has announced the recipients of the 2015 Tony Honors for Excellence in the Theatre. The awards will be presented on Monday, June 1, at a private Tony Honors Cocktail Party at the Paramount Hotel's Diamond Horseshoe in advance of the televised Tony Awards ceremony on June 7.
Established in 1990, the Tony Honors for Excellence in the Theatre are awarded annually to institutions, individuals, and organizations that have demonstrated extraordinary achievement in theater, but are not eligible in any of the established Tony Award categories.
This year's three honorees are scenic artist Arnold Abramson, founder of Studio South and former scene painting teacher at Yale University and New York University Tisch School of the Arts; Adrian Bryan-Brown, a partner in Boneau/Bryan-Brown, one of the largest theatrical public relations offices; and theater technician Gene O'Donovan, a member of the Broadway community for over 40 years. Bryan-Brown's wife, Broadway production photographer Joan Marcus, was honored with the 2014 Tony Honors for Excellence in the Theatre.
"We are thrilled to announce that Arnold Abramson, Adrian Bryan-Brown and Gene O'Donovan are this year's recipients for the Tony Honors for Excellence in the Theatre," Charlotte St. Martin, executive director of the Broadway League, and Heather Hitchens, president of the American Theatre Wing, said in a statement. "They exemplify the dedication, creativity, and tireless work that goes on behind the scenes to make attending a Broadway show the sensational and unforgettable experience we know it to be. We could not be more proud to honor these three outstanding individuals with this year's Tony Honors."
The nominations for the competitive categories of the 2015 Tony Awards will be announced on Tuesday, April 28.