Theatreworks USA to Present Special Concert Carded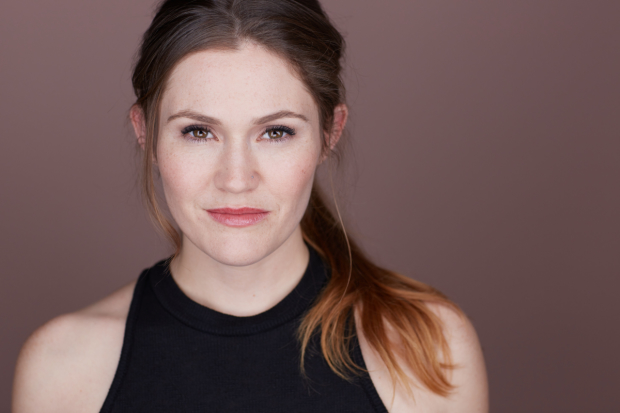 Theatreworks USA will present a special event celebrating the talent that has come out of the acclaimed children's theater company. Carded will be held at Feinstein's/54 Below on August 16 at 9:30pm.
The concert promises to be "chock-full of showtunes, standards, and beyond."
"Casting Associate Greg Uliasz and I wanted to create an evening where some of our actors get to show off," explains Theatreworks USA Associate Artistic Director/Casting Director Jason Blitman. "We're usually the only ones who get to hear them sing their faces off in an audition and we wanted to change that. These folks are so talented and there's so much more to a Theatreworks USA show than loading in and out the set or getting your Equity Card."
The evening will feature Jamie Boswell, Lizzy Brooks, Mariah Ciangiola, Sal England, Izzy Figueroa, Annabelle Fox, Spencer Glass, Alie B Gorrie, Josh Greenblatt, Keyonna Knight, Nicole Lamb, Michael Lapinsky, Jack McFarlane, Kyle McIntire, Meghan Miles, Teshomech Olenja, Hannah Parke, Brandi Porter, Reilly Richardson, Hannah Rose, Stefanie Sable, Brian Sandstrom, Edward Sottile, Kristin Stokes, and Byron Martin Turk. Christopher McGovern (Cagney) will serve as musical director for the evening.
Theatreworks USA is currently represented off-Broadway with Marcy Heisler and Zina Goldrich's adaptation of Barbara Park's Junie B's Essential Survival Guide to School at the Lucille Lortel Theatre through August 19.
For tickets to Carded, click here.
For tickets to Junie B's Essential Survival Guide to School, click here.