The Velocity of Autumn, Starring Estelle Parsons, Opens on Broadway Tonight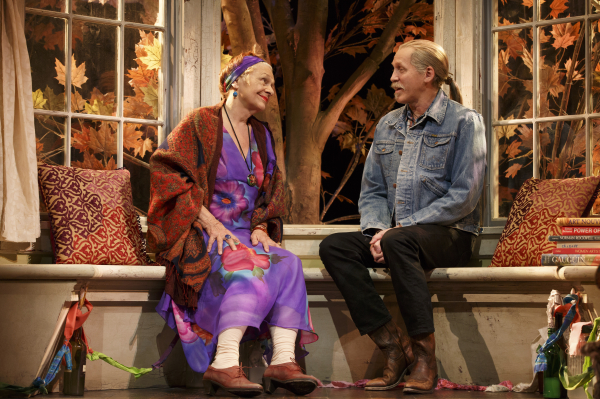 What would you do to stay in your brownstone home in Brooklyn? Would you threaten to blow the whole place up? That's exactly what the central character in Eric Coble's The Velocity of Autumn threatens to do. You can find out if she actually does it by going to the Booth Theatre, where the show opens tonight.
The play stars four-time Tony nominee Estelle Parsons (Nice Work If You Can Get It) as 79-year-old Alexandra, an artist living in a large Brooklyn home. Her children don't think she should live alone anymore, but Alexandra refuses to leave without a fight. As she amasses 100 Molotov cocktails, an unlikely negotiator slips in through an open window: Tony winner Stephen Spinella (Spring Awakening) plays Chris, Alexandra's estranged son. Ninety minutes of explosive family drama ensues. Molly Smith directs.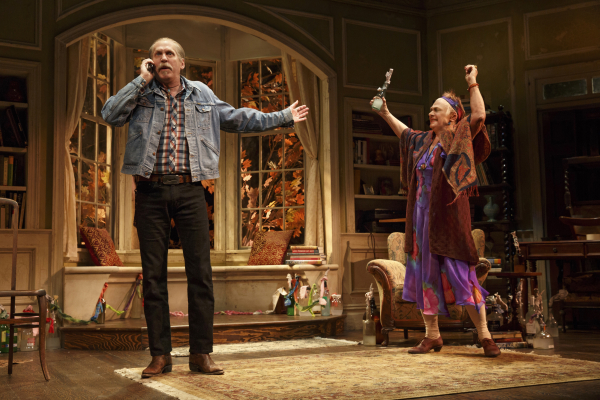 For tickets to The Velocity of Autumn, click here.