The Public Theater Replaces The Total Bent With Tracey Scott Wilson's Buzzer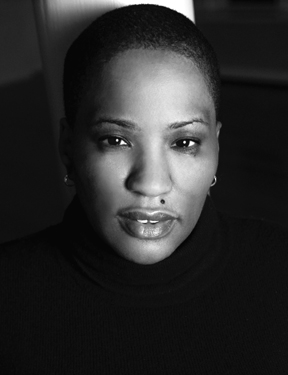 The Public Theater has announced that Tracey Scott Wilson's Buzzer has been added to The Public's 2014-15 spring lineup. Directed by Obie Award winner Anne Kauffman, the New York premiere of Buzzer marks Wilson's first return to The Public following The Good Negro.
Buzzer will replace the previously announced world premiere of Stew and Heidi Rodewald's The Total Bent, which has been postponed until the 2015-16 season to allow time for the show's director, Joanna Settle, to recover from breast cancer.
Buzzer is described as "a darkly funny, intensely gripping new play about love, fear and the high costs of choosing who we make a home with, and where." It follows Jackson, a boy who left his tough Brooklyn neighborhood by winning a scholarship to Exeter. While at school, Jackson meets Don, a play-hard rich boy who became his unlikely best friend.