The Public Theater Kicks Off Its 2015 Under the Radar Festival
The Public Theater kicked off the 2015 Under the Radar Festival on January 7.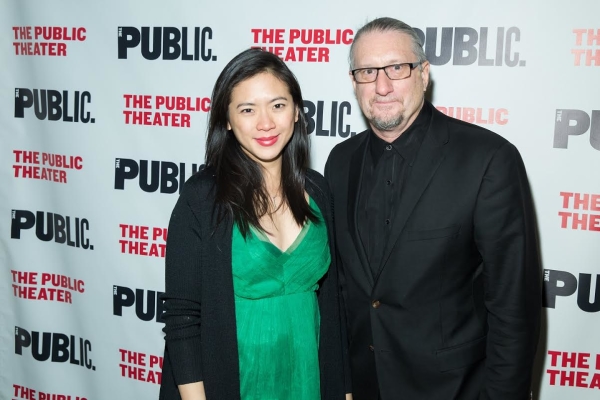 Curated by codirectors Mark Russell and Meiyin Wang, this year's festival marks the launch of the new Devised Theater Working Group, which will present eight works-in-process as part of the festival's INCOMING! Series.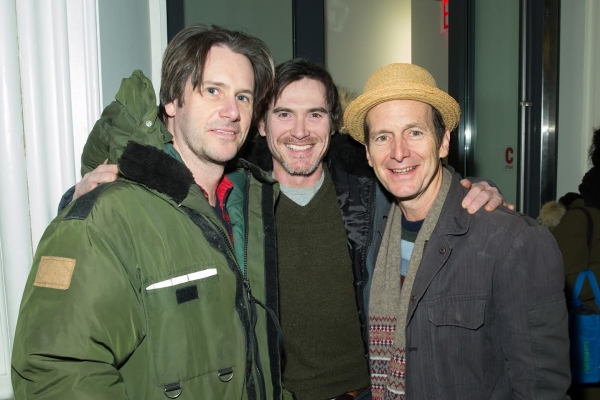 This year's 12-day edition of the annual program will include artists from across the U.S. and around the world, including Argentina, Iran, Switzerland, Spain, Brazil, and the United Kingdom. Innovative artists Daniel Fish, Toshi Reagon, Mariano Pensotti, Reggie Watts, Mehr Theatre Group, Marie-Caroline Hominal, Ikechukwu Ufomadu, and Stan's Cafe will perform downtown at the Public Theater at Astor Place, along with Companhia Hiato and Agrupación Señor Serrano at La MaMa and Taylor Mac at New York Live Arts.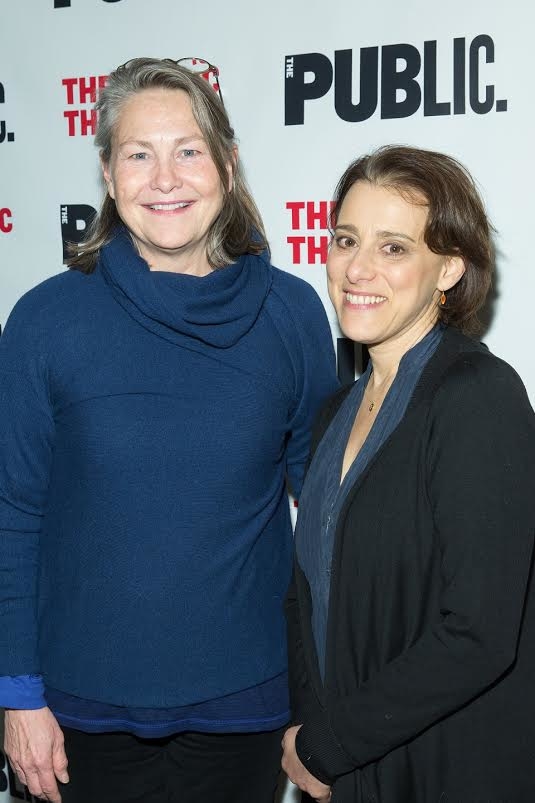 The festival will also include free CULTUREBOT discussions, post-show talkbacks, the UTR Professional Symposium, and a free one-night-only installation performance by UK's Stan's Cafe in the Public's Ford Foundation lobby.
To purchase tickets for the Under the Radar festival, click here.