The Playwrights Realm Now Accepting Applications for Writing Fellows Program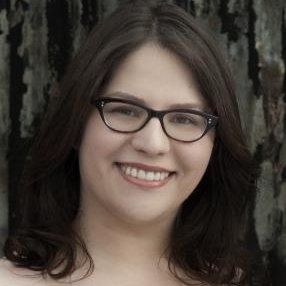 The Playwrights Realm (Katherine Kovner, artistic director) is now accepting applications for their 2015-16 Writing Fellows program.
Each year, four early-career playwrights are selected to join the Playwrights Realm to work on a new play over the course of nine months. Through creative development with the Realm's artistic staff, each writer brings their play from draft form to a production-ready state. The Playwrights Realm customizes each residency based on both the individual and collective needs of the group of fellows, guiding not just the creative development of a play but the professional development of the writers as well.
The entire experience is designed to widen an artist's network of resources and gain a strong foothold in the New York theater world. In addition to creative and professional development support, over the course of the nine-month fellowship the selected playwrights receive a $2,500 stipend, an internal reading with actors, and the generous use of the Realm's office space for printing, writing, meetings, and more.
The residency culminates in a final reading of each playwright's finished work in the INK'D Festival of new work. The writers will work with a designer to help develop the physical world of their script and see select elements of these designs fully realized onstage in the readings. All readings in INK'D are open to the public, free of charge, and will occur in May 2016.
Past writing fellows include Amy Herzog (After the Revolution, 4000 Miles), Bekah Brunstetter (Hey Brother), Mia Chung (You for Me for You), and Elizabeth Irwin, whose My Mañana Comes was produced this season by the company.
For more information, click here.