Sutton Foster Will Headline the Westport Country Playhouse 2018 Gala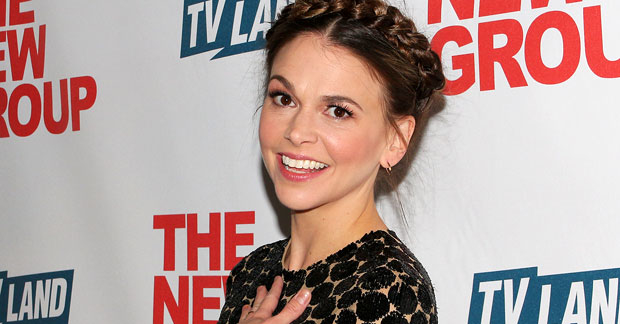 Two-time Tony Award winner Sutton Foster will headline Westport Country Playhouse's 2018 Gala on Saturday, September 8, performing Broadway standards with a trio of musicians.
Foster earned Tony Awards for her performances as Millie Dillmount in Thoroughly Modern Millie (2002) and Reno Sweeney in the 2011 Broadway revival of Anything Goes. Some of her other Broadway credits include Little Women (2005), The Drowsy Chaperone (2006), Young Frankenstein (2007), Shrek The Musical (2008), and Violet (2014). In addition to her celebrated work onstage, Foster currently stars in the TV Land series, Younger, now in its fifth season.
The gala will feature the theme "Andalusian Nights," tying in with the Playhouse's fall production of Man of La Mancha. A dinner for patrons and benefactors will take place preperformance and includes a private cocktail hour, silent auction, and live Spanish guitar music. Following the performance will be an after-party with tapas and a live band.
Eunice and David Bigelow, cochairs of the family-run Bigelow Tea Company, will be honored with the Playhouse's 2018 Leadership Award for their vision and philanthropy. "They are the rare philanthropists who bring a joyous interest in how Playhouse staff and artists make theater," said artistic director Mark Lamos, "cultivating a closeness to both the technical and artistic process."