Stranger Things: The First Shadow Sets West End Acting Company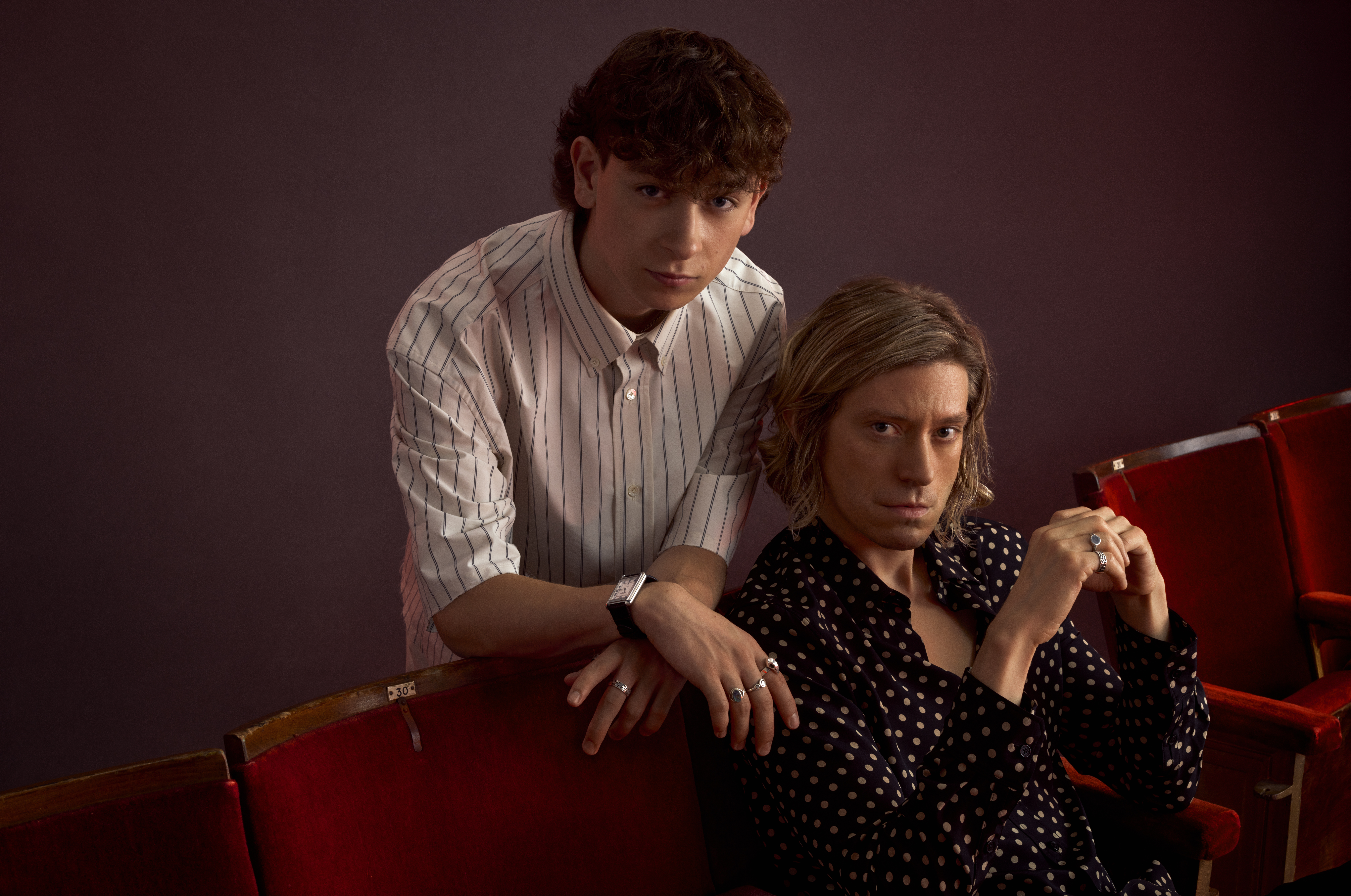 The West End company has been unveiled for the stage prequel to hit Netflix series Stranger Things, which is set to open in the West End in November.
Stranger Things: The First Shadow is set in 1959m with characters including a young Jim Hopper, Joyce Maldonado, Bob Newby. and Henry Creel (played respectively by David Harbour, Winona Ryder, Sean Astin, and Jamie Campbell Bower on screen).
Leading the company are Shane Attwooll (Chief Hopper), Isabella Pappas (Joyce Maldonado), Christopher Buckley (Bob Newby), Louis McCartney (Henry Creel), Michael Jibson (Victor Creel), Oscar Lloyd (James Hopper, Jr.), Patrick Vaill (Dr. Brenner), Lauren Ward (Virginia Creel), Ella Karuna Williams (Patty Newby), Kemi Awoderu (Sue Anderson), Chase Brown (Lonnie Byers), Ammar Duffus (Charles Sinclair), Gilles Geary (Ted Wheeler), Florence Guy (Karen Childress), Max Harwood (Allen Munson), Matthew Pidgeon (Father Newby), Calum Ross (Walter Henderson), Maisie Norma Seaton (Claudia Henderson), andTricia Adele-Turner, Lauren Arney, Reya-Nyomi Brown, Patricia Castro, Lydia Fraser, Isaac Gryn, Mark Hammersley, Tom Peters, Kingdom Sibanda, Tiana Simone, Danny Sykes, and Meesha Turner.
The play is written by Kate Trefry and directed by Stephen Daldry with co-director Justin Martin. The original story is by the Duffer Brothers, Jack Thorne, and Kate Trefry. It will run at the Phoenix Theatre beginning November 17.

Stranger Things: The First Shadow will have set design is by Miriam Buether, costume design by Brigitte Reiffenstuel, lighting design by Jon Clark, sound design by Paul Arditti, illusions design and visual effects by Jamie Harrison and Chris Fisher, video design and visual effects by 59 Productions, original music and arrangements by DJ Walde, choreography by Coral Messam, movement direction by Lynne Page, and wigs, hair, and make-up design by Campbell Young Associates.