Steven Soderbergh to Produce Off-Broadway World Premiere of The Fears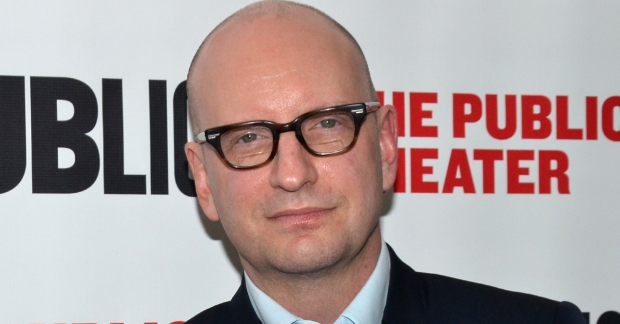 Oscar- and Emmy-winning director Steven Soderbergh (Sex, Lies, and Videotape, Traffic) will make his New York City theatrical producing debut with the off-Broadway world premiere of The Fears, written by Emma Sheanshang (Greetings from Tim Buckley) and directed by Dan Algrant. Tony-winning producer John N. Hart Jr. will serve as executive producer.
The Fears will begin performances April 25 ahead of a May 18 opening at the Irene Diamond Stage at the Pershing Square Signature Center. The play is described as follows: "Every week at a Buddhist center in New York City, a diverse group of fractured souls share a commitment to eccentric yet restorative teachings providing solace from their personal turmoil. When their newest member shows up without knowing the rules, it sets off heated confrontations and deep meditations on how finding peace in a city of millions can be insanely hilarious."
The creative team for The Fears includes scenic design by Jo Winiarski, costume design by David C. Robinson, lighting design by Tony Award winner Jeff Croiter, and sound design by Jane Shaw.