Shaina Taub, Sarah Hammond, and Charlie Sohne Receive Kleban Prize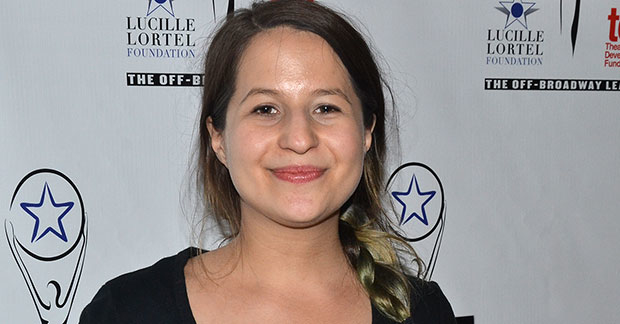 The Kleban Foundation has announced the recipients of the 29th Annual Kleban Prize for Musical Theatre, which will be presented on Monday, February 4, in a private ceremony hosted by ASCAP and BMI at ASCAP.
In a tie, Sarah Hammond (String) and Shaina Taub (Tweflth Night) have both been awarded most promising musical theater lyricist. Charlie Sohne (The Boy Who Danced on Air) has been awarded most promising musical theater librettist.
The judges making the final determination this year were Tony-nominated actor Alison Fraser (The Secret Garden); Tony-nominated composer Amanda Green (Hands on a Hardbody); and Eric Schaeffer, artistic director of the Signature Theatre in Arlington, Virginia.
The Kleban Foundation was established in 1988 under the will of Edward L. Kleban, best known as the Tony- and Pulitzer Prize-winning lyricist of the musical A Chorus Line. Kleban's will made provisions for two annual prizes, which in recent years have totaled $100,000 each, payable over two years, to be given to the most promising lyricist and librettist in American musical theater.