Sarah Ruhl's Scenes From Court Life to Have World Premiere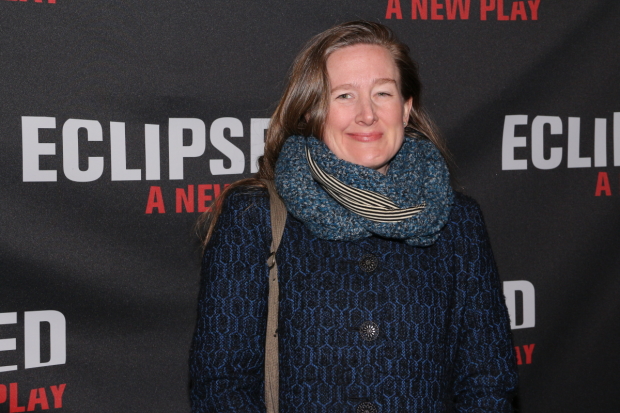 Yale Repertory Theatre will present the world premiere of Sarah Ruhl's new play, Scenes From Court Life, or The Whipping Boy and His Prince. Directed by Mark Wing-Davey, performances will run from September 30-October 22 with an official October 6 press opening.
The story is described as follows: "History, remixed. In 17th-century Great Britain, the Stuarts — Charles I and Charles II — defend their divine rights, with the help of a whipping boy. In our own time, Jeb and George W. Bush play hardball — both politics and tennis — battling for power, as siblings and statesmen."
The world-premeire cast will feature Jeff Biehl, John R. Colley, Angel Desai, Evelyn Giovine, Greg Keller, Keren Lugo, Hudson Oznowicz, Mary Shultz, Arturo Soria, Andrew Weems, Danny Wolohan, and Frank X.
The creative team includes choreographer Michael Raine, scenic and costume designer Marina Draghici, lighting designer Stephen Strawbridge, sound designer Shane Rettig, projection designer Yana Birÿkova, dialect and vocal coach Beth McGuire, fight director Rick Sordelet, wig designer Charles G. LaPointe, baroque expert and choreographer Meggi Sweeney Smith, dramaturg Kari Olmon, casting director Tara Rubin Casting, and stage manager James Mountcastle.
Recipient of a 2016 Edgerton Foundation New American Plays Award, Scenes From Court Life was commissioned by NYU Graduate Acting Program and Yale Repertory Theatre. Further development and production support are provided by Yale's Binger Center for New Theatre.