Santino Fontana, Bryce Pinkham, and More Celebrate 1776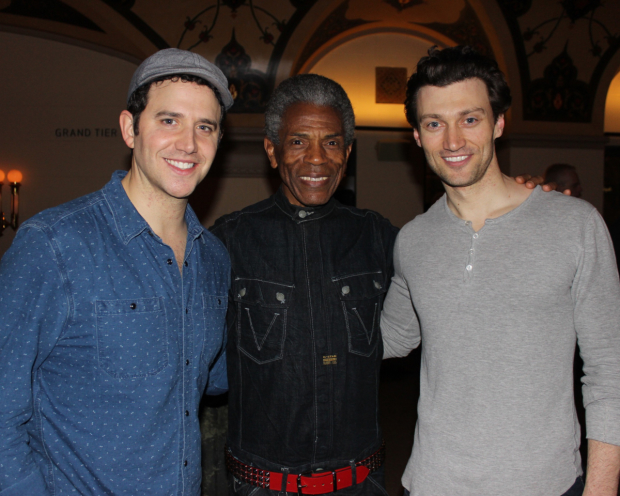 New York City Center Encores! celebrated its run of the classic musical 1776 on April 3.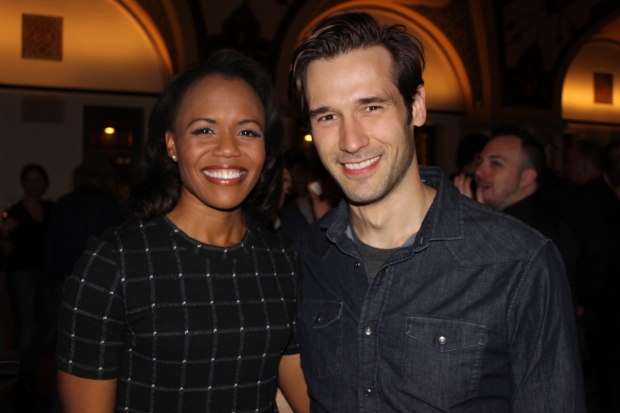 Santino Fontana headed the cast in the iconic role of John Adams, alongside a diverse group of Broadway favorites. In alphabetical order, the company included John Behlmann (Significant Other) as Thomas Jefferson, Nikki Renée Daniels (The Book of Mormon) as Martha Jefferson, André De Shields (The Full Monty) as Stephen Hopkins, Alexander Gemignani (Violet) as Edward Rutledge, Tony and Emmy winner John Larroquette (Night Court) as Benjamin Franklin, Christiane Noll (Ragtime) as Abigail Adams, Bryce Pinkham (The Heidi Chronicles) as John Dickinson, and Jubilant Sykes (Breath & Imagination) as Richard Henry Lee. The company will also include Kevin Ligon, John-Michael Lyles, Laird Mackintosh, Michael McCormick, Michael Medeiros, Wayne Pretlow, Tom Alan Robbins, Robert Sella, Ric Stoneback, Vishal Vaidya, Nicholas Ward, and Jacob Keith Watson.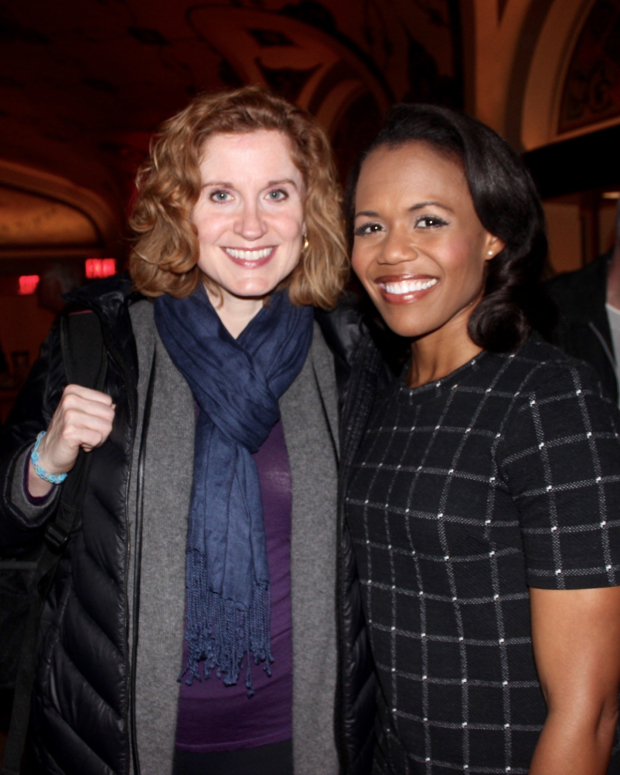 1776 is set in the halls of Congress, as the founding fathers battle out the question of independence and draft the declaration that will sever their ties to England and give birth to a new nation. John Adams, Thomas Jefferson, Benjamin Franklin, and their cohorts argue and grandstand through speeches and songs such as "Sit Down, John," "Cool, Cool, Considerate Men," and "He Plays the Violin." It features music and lyrics by Sherman Edwards and a book by Peter Stone. The original production opened on March 16, 1969, at the 46th Street Theatre and played for 1,217 performances, winning the Tony for Best Musical.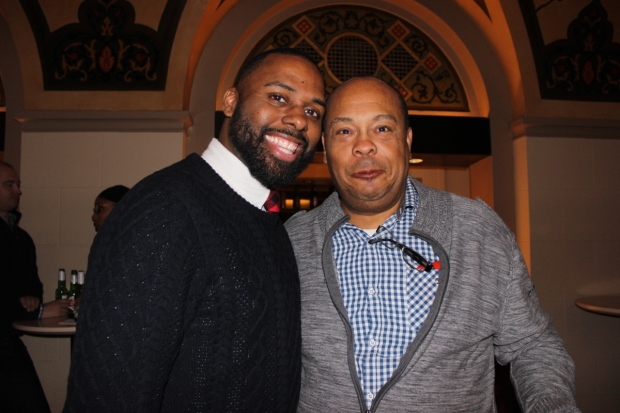 Tony winner Garry Hynes (The Beauty Queen of Leenane) directed the production, with Ben Whiteley serving as musical director and Chris Bailey serving as choreographer.