Sandy Rustin's Comedy Clue Will Launch National Tour in 2024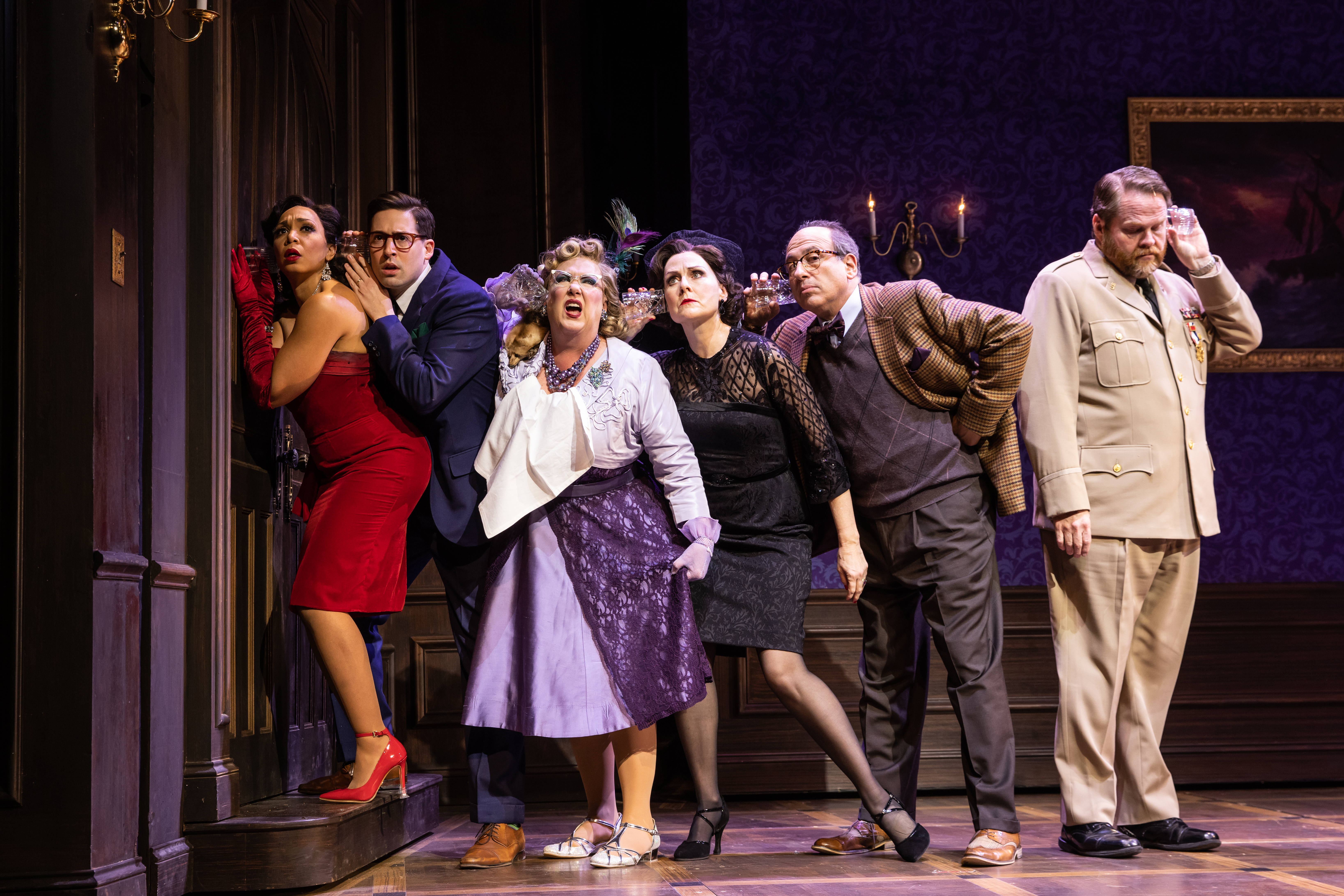 Sandy Rustin's comedy Clue will launch a North American tour in early 2024 that hits more than 20 cities over the course of the season.
The tour will launch at the Orpheum Theatre in Minneapolis, February 27-March 3. Further stops include the Colonial Theatre in Boston (April 30-May 5), the Straz Center in Tampa (May 28-June 2), and the Ahmanson Theatre in Los Angeles (July 30-August 25), among others. Casting will be announced in the coming months.
Based on the screenplay by Jonathan Lynn, Clue features additional material by Hunter Foster and Eric Price, and original music by Michael Holland. The tour will be directed by Casey Hushion, who has staged the comedy at regional theaters across the country, including Paper Mill Playhouse, Ogunquit Playhouse, and Cleveland Playhouse (among other venues). Hushion's creative team is made up of scenic designer Lee Savage, costume designer Jen Caprio, lighting designer Ryan J. O'Gara, and sound designer Jeff Human.
The comedy of murder and blackmail is based on the Hasbro board game and the cult 1985 Paramount film.
Read our review of Clue in 2022 at Paper Mill Playhouse here.