Explore Shows from this Story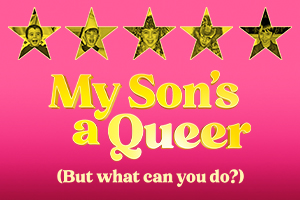 Performances begin: February 27, 2024
Rob Madge to Bring My Son's a Queer (But What Can You Do?) to Broadway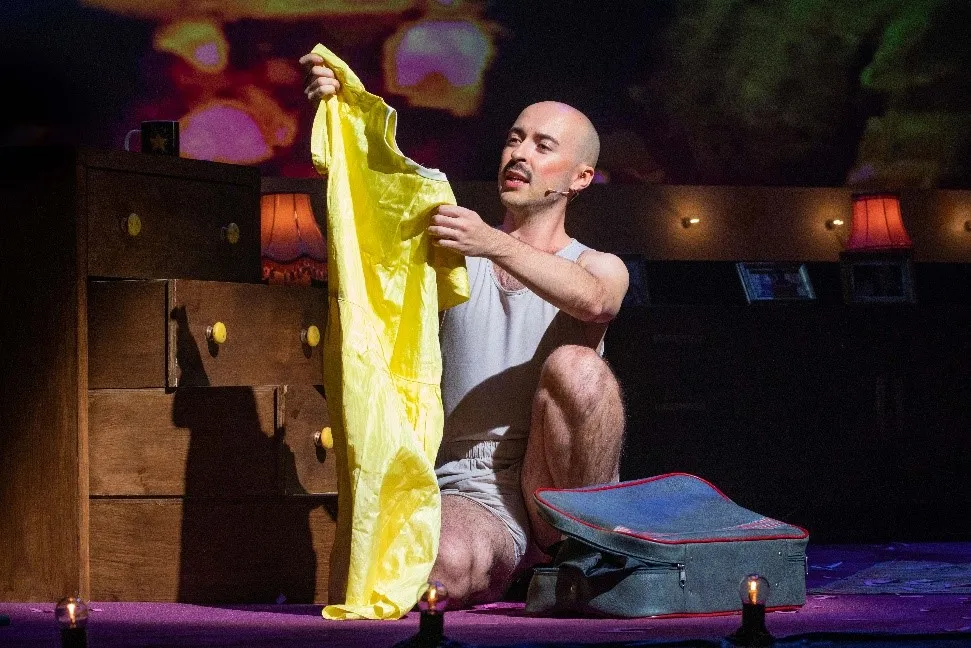 Writer/performer Rob Madge will bring their West End hit solo comedy My Son's a Queer (But What Can You Do?) to Broadway's Lyceum Theatre for a 16-week run beginning February 27. Opening night is set for March 12.
In My Son's a Queer, Madge recounts the journey a family undergoes as they experience their son's love for Disney and theater, and identity as a Queer human. The show had two West End runs alongside engagements at the Edinburgh Fringe and at the Turbine Theatre.
Written and performed by Madge, the show is directed by Luke Sheppard and has songs by Pippa Cleary. It has sets and costumes by Ryan Dawson Laight, lighting by Jai Morjaria, sound by Tingying Dong, video by George Reeve, and orchestrations by Simon Nathan.
The production earned an Olivier nomination and won the WhatsOnStage Award for Off-West End production. Read the WhatsOnStage review here.
Featured In This Story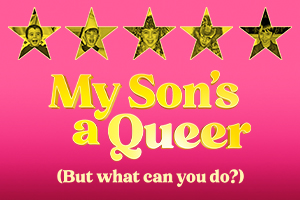 Performances begin: February 27, 2024