Primary Stages' 2015-16 Season to Include Three New York Premieres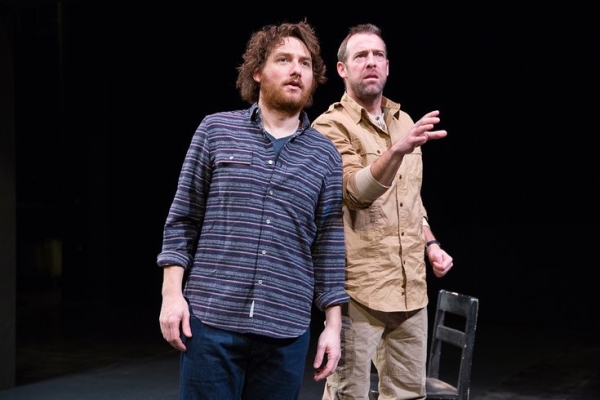 Primary Stages has announced the initial lineup for its 31st season, which will be performed at The Duke on 42nd Street. The upcoming season will include three New York premieres.
First, Deborah Zoe Laufer's Informed Consent will run from July-September. This New York City premiere follows a woman's quest to answer the mysteries of science and her own life, based on a landmark court case between the Havasupai tribe and the University of Arizona. Informed Consent is presented in a coproduction with Ensemble Studio Theatre as part of their Alfred P. Sloan Foundation Science & Technology Project.
In February and March 2016, Primary Stages will present the New York premiere of The Body of an American by Dan O'Brien. This winner of the 2014 Horton Foote Prize for Outstanding New American Play and of the Inaugural Edward M. Kennedy Award tells the true story of an extraordinary friendship between a war photojournalist and a playwright who journey from some of the most dangerous places on earth to the depths of the human soul.
The season's final announced production, Ike Holter's Exit Strategy, will run from March-May 2016. The play is described as a "taut edge-of-your-seat drama" that takes place during the chaotic final days of a Chicago public school and considers the future of public education.
Primary Stages will announce a fourth production for fall 2015 in the coming months.