Paper Mill Playhouse's Junior All Stars Give Back to Their Community In Song This Holiday Season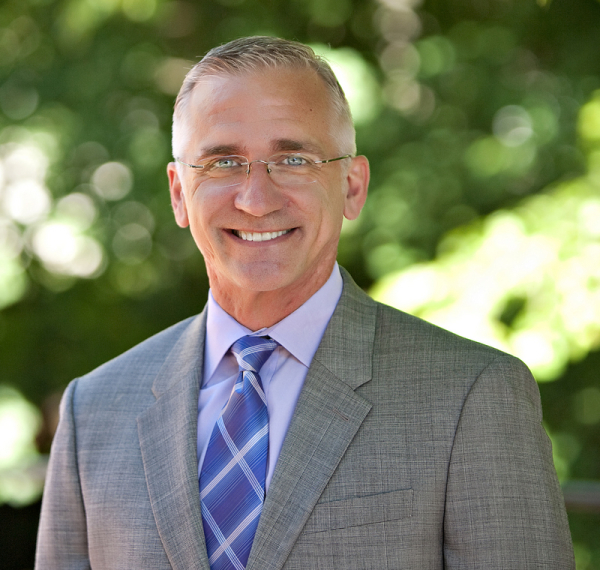 Millburn, New Jersey's Paper Mill Playhouse is featuring its young talent in its Junior All Stars Holiday Tour. Paper Mill's Junior All Stars are a selective group of 9-12-year-olds who, as part of their training, perform for schools, senior residencies, and centers for children with disabilities throughout the state of New Jersey.
"It is sheer joy to see our entire cast reach out after the show and share conversations and stories with the audiences," says Theatre School Director, Mickey McNany. "It is a wonderful opportunity for the children to give as well as receive. We believe this experience truly helps the students feel like they are making a difference in the lives of others, as well as their own. That is what true star quality is all about."
So far this holiday season, the group has performed their musical revue at the Cerebral Palsy Center in Belleville and the Horizon School in Livingston. The All Stars will perform their final two shows at the Children's Institute in Verona on December 18 at 1pm and at the Stepping Stones School in Roseland on December 20 at 10am.
"It feels great to give the children a gift of singing and dancing. I am grateful for this wonderful opportunity," says Rachel Gesner, one of the youngest All Stars. "That is what the holidays are really all about."