Paper Mill Announces 2016 Rising Star Award Nominations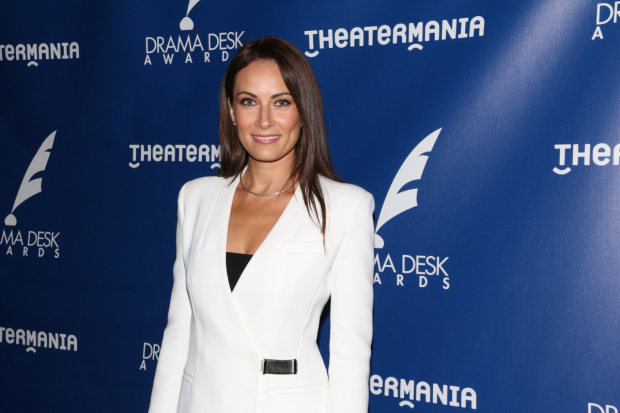 Paper Mill Playhouse, which will be the recipient of this year's Regional Theatre Tony Award, has announced its 2016 Rising Star Award nominations. Presented by the Investors Foundation, the awards were created in 1996 to give schools the opportunity to showcase their musical arts programs on a statewide level. The ceremony will take place at Paper Mill Playhouse on June 7, at 7:30pm, featuring presenters from Broadway and more.
Among the top nominated high schools, Summit High School leads with 18 nominations, followed by Union High School with 12 nominations, Westfield High School with 11 nominations and Columbia High School (Maplewood) with 10 nominations.
Paper Mill Playhouse's program serves the entire state of New Jersey, with nearly 100 entered productions from public, private, and parochial high schools.The musicals are adjudicated by Paper Mill Playhouse throughout the spring by a group of 70 evaluators, with each school receiving four independent evaluations. Schools nominated for Outstanding Overall Musical and Leading Actor/Actress nominees perform at the event, and award recipients are presented with an engraved crystal award from Tiffany & Co. This year's ceremony will be broadcast live on television and online through Paper Mill Playhouse video partner, Hometowne Television, of Summit, New Jersey.
Since their inception in 1996, the Paper Mill Playhouse Rising Star Awards for Excellence in High School Musical Theatre have ignited the careers of many notable performers, all of whom attended high school in New Jersey. Among the early nominees and winners are Academy Award winner Anne Hathaway (Les Misérables, Grounded), Tony Award winners Laura Benanti (She Loves Me) and Nikki M. James (Les Misérables), Tony nominee Rob McClure (Noises Off), Shanice Williams (The Wiz Live!), and Olivier Award nominee Jared Gertner (The Book of Mormon).