New York Stage and Film to Present Reading of …and the Horse You Rode In On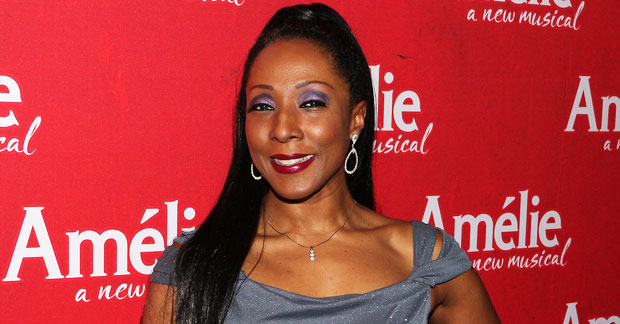 New York Stage and Film has announced the first reading of its NYC Reading Series at Barnard College: Zach Helm's …and the Horse You Rode In On, taking place tonight, Monday, September 24, at 7pm at the Glicker-Milstein Theater at the Diana Center at Barnard College.
Sean Carvajal, Harriett D. Foy, Kevin Mambo, Blake Morris, Reynaldo Piniella, Brian Quijada, and Constance Schulman will star in the reading, directed by Helm.
According to a press release, "…and the Horse You Rode In On tells the story of Ben, a young hacktivist. Federally incarcerated for digital civil disobedience, Ben attempts to bring the entire US judiciary to its knees from inside prison as a warning on totalitarianism…all while his mother, in scant visits, attempts to negotiate for his freedom and mental health." It is the first of a proposed five-play cycle entitled Fun Times, which "comprises characters and stories that expose recent international and domestic espionage and the human lives it has torn apart."