New Disco Show We Are Here to Be Produced by Spiegelworld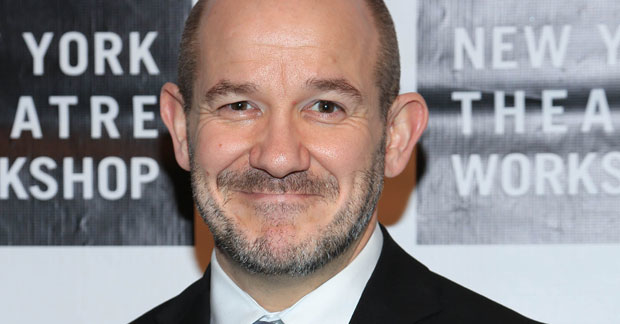 Spiegelworld, the creative production company behind the hit Las Vegas show Absinthe, presents a new disco show, We Are Here, offering showcase performances July 31-August 4 at the GlitterLoft in New York City following an intensive four-week developmental period.
We Are Here will plunge audiences into the hedonistic world of disco, which erupted out of 1970s New York. This new show will experiment with the use of music, video, movement, and storytelling within an exciting, high-energy performance environment. The creative team includes director Steven Hoggett with music curated by record producer, songwriter, and musician Nile Rodgers of Chic fame.
Following the showcase performances, the production plans to take up residency in Las Vegas in 2019, joining Spiegelworld's other two hits on the Strip, Absinthe at Caesars Palace and Opium at the Cosmopolitan of Las Vegas.
We Are Here is written by Olivier Award winner Michael Wynne with lighting design by Olivier Award winner Natasha Chivers and sound design by Olivier Award winner Tom Gibbons.