Native Son and Measure for Measure to Be Presented in Repertory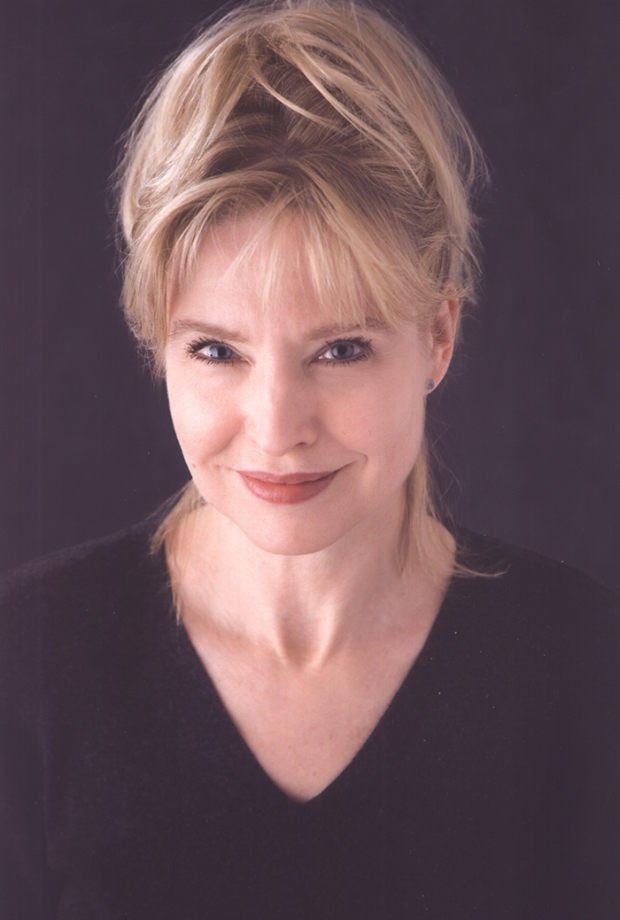 The Acting Company has announced its 2019 season, featuring a stage adaptation of Richard Wright's novel Native Son and Shakespeare's Measure for Measure in rotating repertory. The productions will run July 14-August 24, 2019, at the Duke on 42nd Street, with opening night for both plays set for July 28.
Nambi E. Kelley adapts Native Son with direction by Seret Scott. The story is described as follows: "Richard Wright's groundbreaking novel of oppression, freedom, and justice comes to life on stage in this timely adaptation. In the South Side Chicago of the 1930s, Bigger Thomas struggles to create a place for himself in a world whose prejudice has left him with few opportunities. After taking a job in a wealthy white man's house, he unwittingly unleashes a series of events that violently and irrevocably seal his fate." The play has had previous runs at the Court Theatre, Yale Rep, and Marin Theatre Company.
Janet Zarish will concurrently direct Measure for Measure, "Shakespeare's strikingly current play that speaks powerfully about impossible moral choices in the story of the devout novice Isabella, whose faith is tested when her brother is sentenced to death for impregnating Juliet out of wedlock. When the outwardly virtuous leader Antonio propositions Isabella in exchange for his release, she must consider whether upholding her holy vows is worth her innocent brother's life."
Both productions will feature the same cast of recent graduates of top actor training programs, with half of the company made up of graduates of the Juilliard Drama Division. The Acting Company will also work with Juilliard students during the academic year to workshop Meg Miroshnik's commissioned adaptation of the Willa Cather novel My Ántonia.
The 2019 season will also feature the 23rd year of the Acting Company's John McDonald Salon Reading Series. This year's series will feature Lillian Hellman's Watch on the Rhine, Jessica Swale's Nell Gwynn, Nambi E. Kelley's Jazz (adapted from the novel by Toni Morrison), and Letters From Prison, curated by Dakin Matthews and featuring letters by historical figures like Oscar Wilde, Nelson Mandela, and Mary Queen of Scots. A fifth work is yet to be announced.
A new production of William Shakespeare's Othello will additionally tour to schools across the five boroughs of New York City February 4-22, 2019. The show will be directed by the Acting Company's associate artistic director Devin Brain and feature a cast of company alumni.