More Casting Announced for Rachel Dratch-Led Tail! Spin!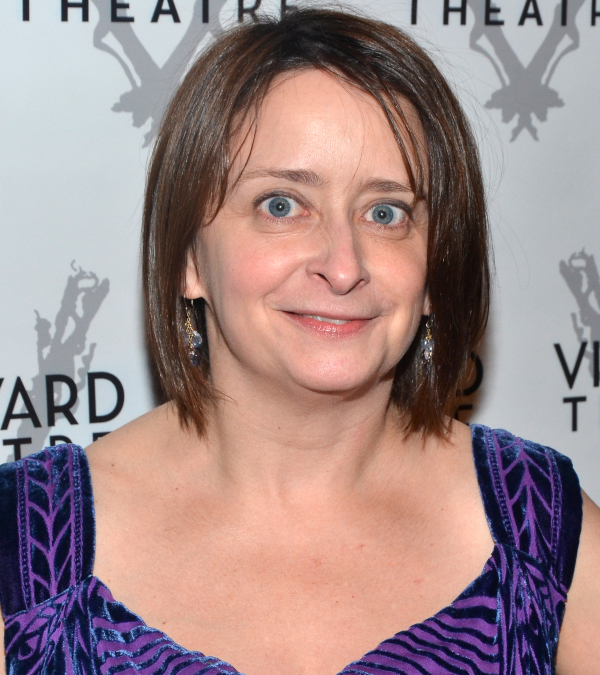 Full casting has been announced for Mario Correa's Tail! Spin!, starring SNL's Rachel Dratch. Dratch will reprise her role in the show, which previously played during the 2012 New York International Fringe Festival. Tail! Spin! is set for a 10-week off-Broadway engagement at Culture Project's Lynn Redgrave Theatre, beginning September 18 in advance of an October 1 opening.
Created and written by Mario Correa (cohost of Entertainment Weekly's daily News & Notes program on SiriusXM), Tail! Spin! offers a verbatim reenactment of the sex scandals that brought down former Congressman Anthony Weiner, former Governor and current Congressman Mark Sanford, former Congressman Mark Foley, and former Senator Larry Craig. The production uses only the words spoken, emailed, tweeted, and texted by the politicians themselves to weave a narrative about the power of sex and the sex lives of the powerful.
In addition to Dratch, the cast of Tail! Spin! will include Arnie Burton (39 Steps), Sean Dugan (Next Fall, Smash), Tom G, and Nate Smith (UCB). Tony nominee Dan Knechtges (The 25th Annual Putnam County Spelling Bee) will direct.
The creative team for Tail! Spin! features scenic and projection designs by Caite Hevner Kemp, costume design by Jen Caprio, lighting design by Ryan O'Gara, and sound design by John Emmett O'Brien.
For tickets to Tail! Spin!, click here.