Mark Ruffalo, Danny DeVito, Tony Shalhoub, and Jessica Hecht Preview The Price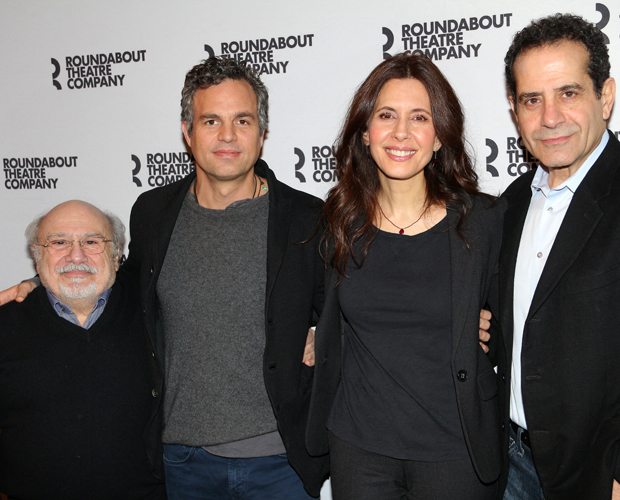 The stars of Roundabout Theatre Company's upcoming revival of Arthur Miller's The Price met the press on January 19. Terry Kinney directs the production at the American Airlines Theatre, beginning performances February 16 in advance of a March 16 opening.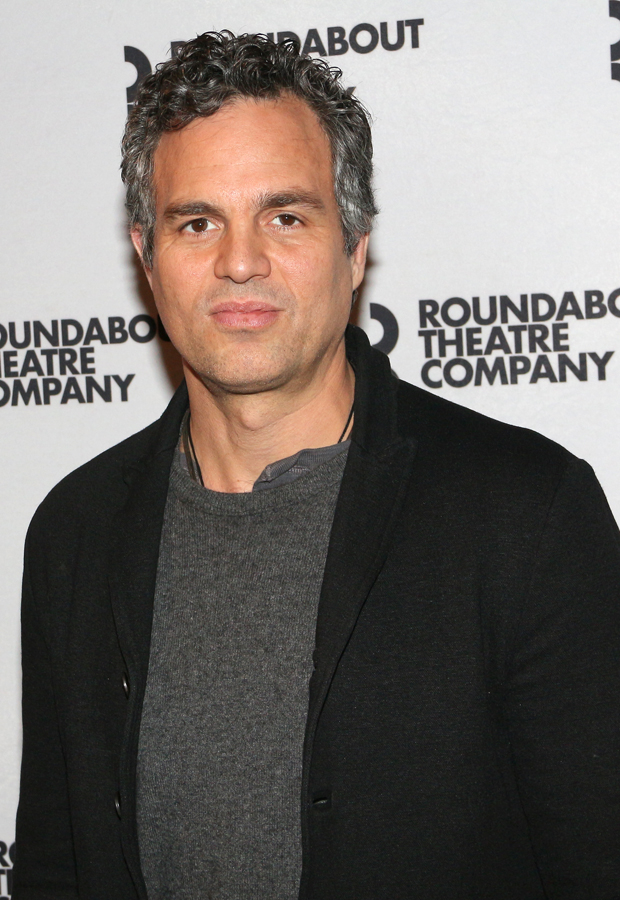 Mark Ruffalo heads the cast as Victor Franz, alongside Danny DeVito (Gregory Solomon), Tony Shalhoub (Walter Franz), and Jessica Hecht (Esther Franz).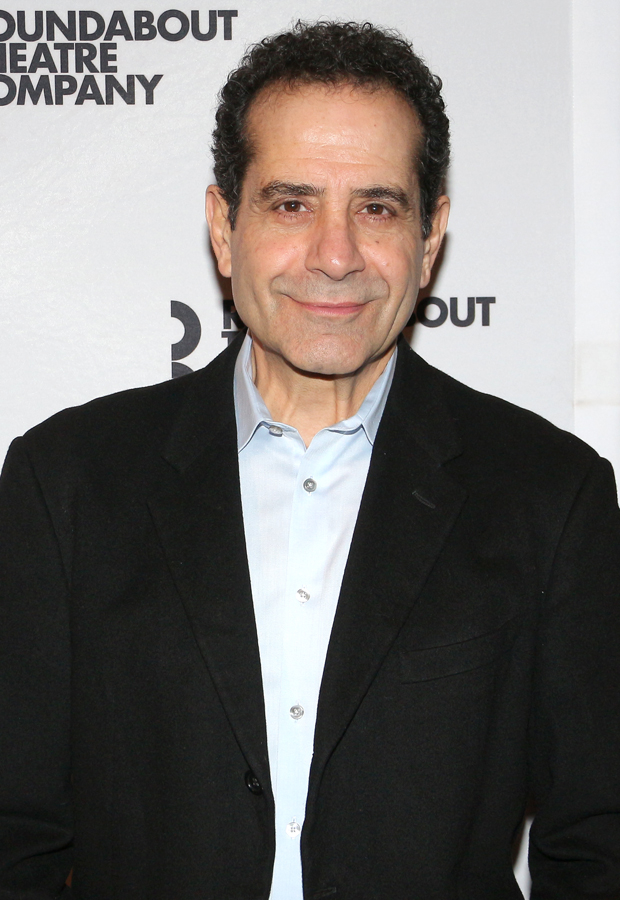 In The Price, Victor Franz (Ruffalo) returns to his childhood home to sell off his parents' estate. His wife, his estranged brother, and the furniture dealer hired to appraise their possessions all arrive with their own agendas, forcing Victor to confront a question, long-stifled, about the value of his sacrifice.
The Price first opened on Broadway at the Morosco Theatre on February 7, 1968, where it ran until moving to the 46th Street Theatre on November 18, 1968. The production played a total of 429 performances and starred Harold Gary as Gregory Solomon, Pat Hingle as Victor Franz, Kate Reid as Esther Franz, and Arthur Kennedy as Walter Franz. The drama has since received three revival productions, in 1979, 1992, and 1999.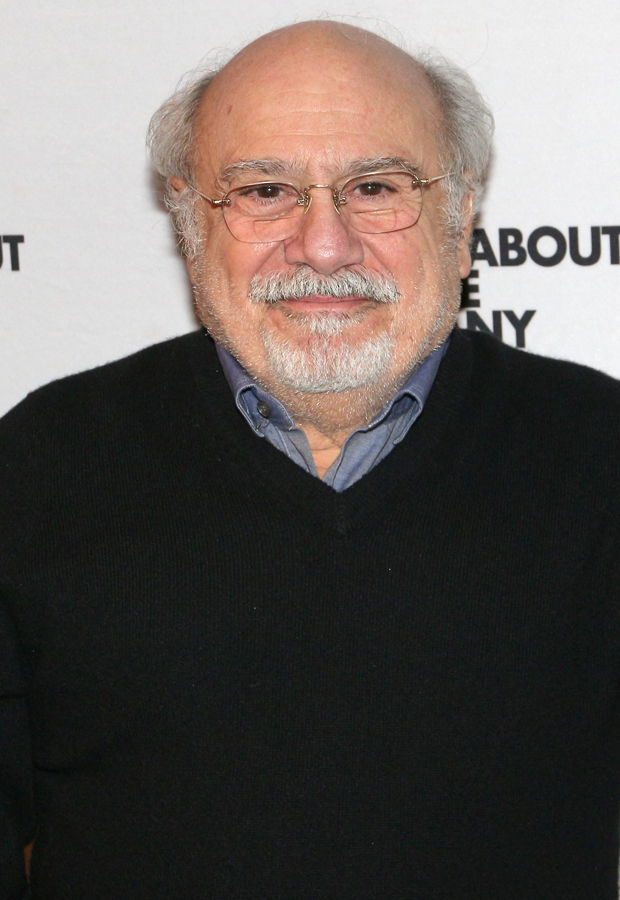 Terry Kinney directs the upcoming Roundabout production. The creative team also includes Derek McLane (sets), Sarah J. Holden (costumes), David Weiner (lights), and Rob Milburn and Michael Bodeen (sound).