Lisa Peterson's Odyssey to Launch 2023 National Tour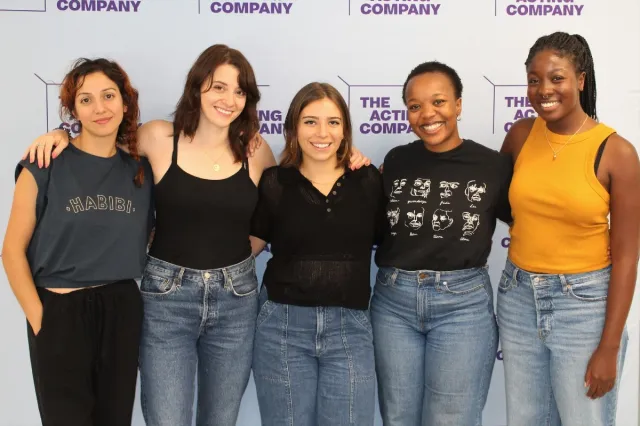 Odyssey, written and directed by Lisa Peterson, will head out on a 2023-24 season national tour, launching later this month at Marin Theatre Company in Mill Valley, CA.
Based on Homer's The Odyssey, translated by Emily Wilson, Odyssey is set in a present-day relocation center for refugees on the Isle of Lesbos. Here, four young women fleeing conflict in Middle Eastern, North African, and Eastern European countries await the next step of their quest for home and family. The production is from New York's The Acting Company and is presented in association with Marin Theatre Company.
The touring cast of Odyssey will feature Layla Khoshnoudi (Anoud), Zamo Mlengana (Zee), Anya Whelan-Smith (Hana), and Sophie Zmorrod (Béa). Abiola Obatolu serves as a swing.
The creative team includes scenic design by Tanya Orellana, costume design by Sarita Fellows, lighting design by Russell Champa, sound design by Sinan Refik Zafar, original music and lyrics by Masi Asare, dramaturgy by Jesse Cameron Alick, associate direction by Margaret Lee, and voice and speech direction by Xavier Clark.