Lauren Patten Completes the Cast of Steven Levenson's Days of Rage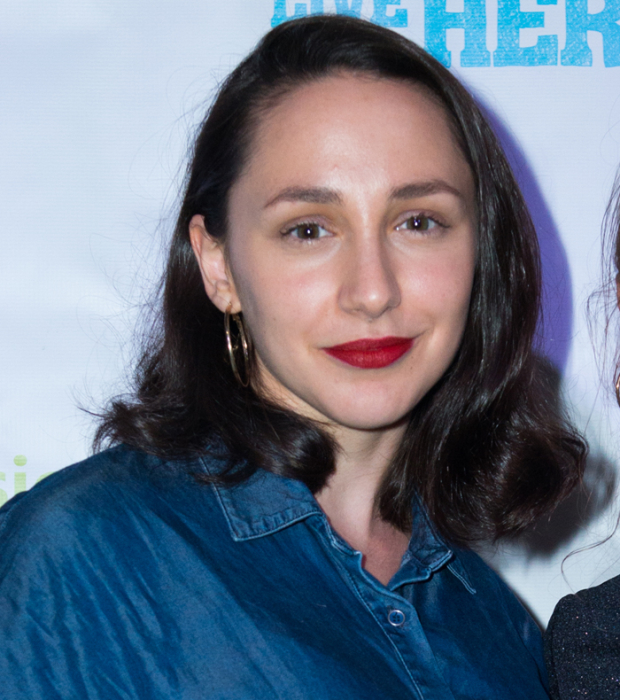 Lauren Patten (Fun Home, Jagged Little Pill) will complete the world-premiere cast of Dear Evan Hansen Tony winner Steven Levenson's Days of Rage, opening at Second Stage Theater's Tony Kiser Theater this fall. Directed by Trip Cullman, the show will begin previews October 9 ahead of an October 30 opening.
Patten joins a cast featuring Tony nominee Mike Faist (Dear Evan Hansen), Tavi Gevinson (This Is Our Youth), J. Alphonse Nicholson (Paradise Blue), and Odessa Young (Assassination Nation).
Days of Rage is described as follows: "Against the backdrop of an endless, unwinnable war raging halfway across the world, and a polarizing president recklessly stoking the flames of racist backlash at home – a generation of young people rises up to demand change from a corrupt political establishment. It is October 1969, and unbeknownst to the rest of the world, three twentysomething radicals are busy planning the impending revolution from a quiet college town in upstate New York. But when two strangers appear, disrupting the group's delicate balance, new dangers and old wounds threaten to tear the collective apart."
The creative team includes scenic design by Louisa Thompson, costume design by Paloma Young, lighting design by Tyler Micoleau, and sound design by Darron L. West.