Klea Blackhurst, Molly Pope, and Ben Rimalower to Pay Tribute to Ethel Merman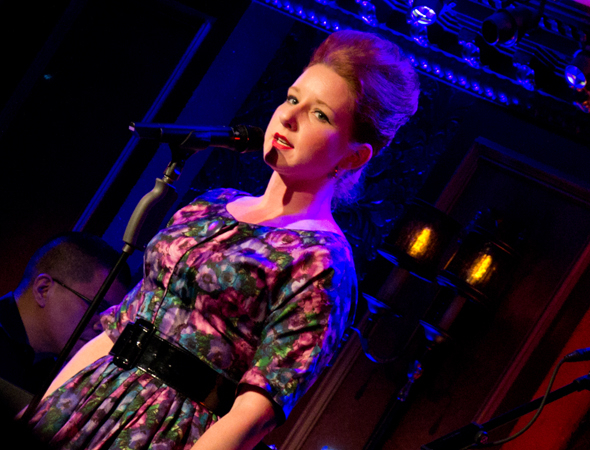 Plans have been announced for The International Order of Sodomites' next installment of The Meeting, hosted by Justin Sayre. The event will be held at the Public Theater's Joe's Pub on January 18 at 9:30pm. The show will include a tribute to Broadway legend Ethel Merman, with special guests Klea Blackhurst, Erin Markey, Nora Mae Lyng, Molly Pope, and Ben Rimalower. Tracy Stark serves as the show's music director.
A combination of outrageous comedy, politics, and cultural commentary, The Meeting features an iconic artist or cultural work held in high esteem by the gay community. Honorees are selected by the show's creator, writer, and host Justin Sayre, who brings in additional guest performers to add to the evening's program.
Previous shows have paid tribute to singers such as Dolly Parton and Diana Ross, films like Valley of the Dolls and Beaches, actresses such as Bea Arthur and Molly Ringwald, and more. In addition, The Meeting presents a special all-star concert presentation of Night of a Thousand Judys, which returned for its fourth annual installment in June 2014, to benefit Ali Forney Center.
For tickets and more information, click here.