Kia Corthron, Nina Darnton, Adam Rapp to Take Part in Page to Stage Event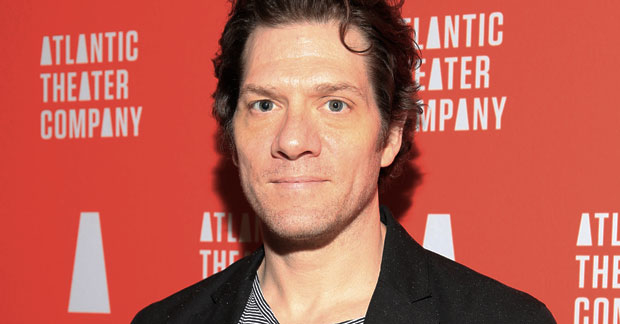 Rattlestick Playwrights Theater announced Page to Stage, a special one-night-only event taking place on Tuesday, February 6, at 7:30pm. The evening will feature excerpts and conversations with three authors, all friends and alumni of Rattlestick, about their current novels and projects, as well as a larger discussion on writing across mediums, including playwriting, journalism, and novel-writing.
Kia Corthron, board member Nina Darnton, and Rattlestick alum playwright Adam Rapp will participate in this event, moderated by former New York Times culture reporter and author Dinitia Smith. Excerpts from all three writers' latest novels — Corthron's The Castle Cross the Magnet Carter, Darnton's Risking It All, and Rapp's Know Your Beholder — will be read by Heidi Armbruster, Michael Chernus, Curran Connor, Dylan Frederick, Kristin Friedlander, Chris Myers, Irene Sofia Lucio, Chinaza Uche, and Rosalyn Coleman.
Page to Stage is the first in a series of upcoming events that will further Rattlestick's mission to present diverse, challenging, and provocative work, and to explore the creation of these pieces by writers and artists from a myriad of mediums.