Kate Burton to Star in Immersive Stage Adaptation of James Joyce's The Dead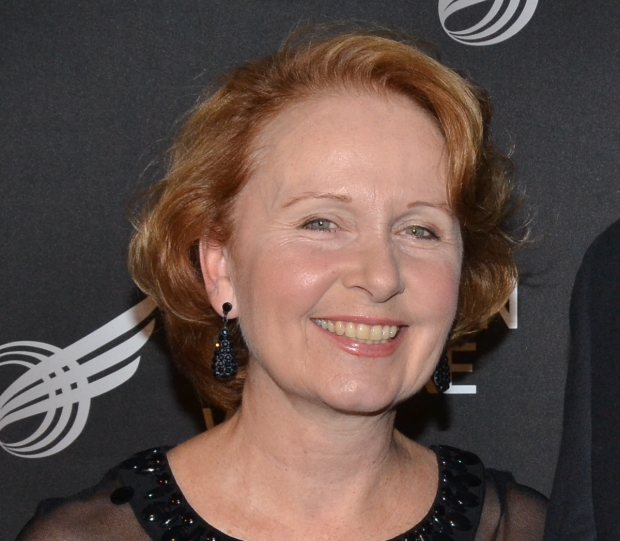 Tony nominee Kate Burton (Scandal) will return to the stage in the world premiere of The Dead, 1904, a new immersive adaptation of James Joyce's The Dead. Presented by the Irish Repertory Theatre, the work will run November 19-January 7 under the direction of Ciarán O'Reilly. It is adapted for the stage by Paul Muldoon and Jean Hanff.
Staged at the American Irish Historical Society townhouse for an audience of 42 people per night, the production will travel over three floors of the building, which has been restored to period decoration, and feature a full dinner created by Great Performances.
The Dead, 1904, adapted from the final story in James Joyce's Dubliners, tells of a disillusioned man named Gabriel Conroy, who, along with his wife Gretta, attends a holiday party in 1904 Dublin, thrown at the home of his two elderly aunts. Additional casting and information will be announced.