José Rivera's The Untranslatable Secrets of Nikki Corona Announces Casting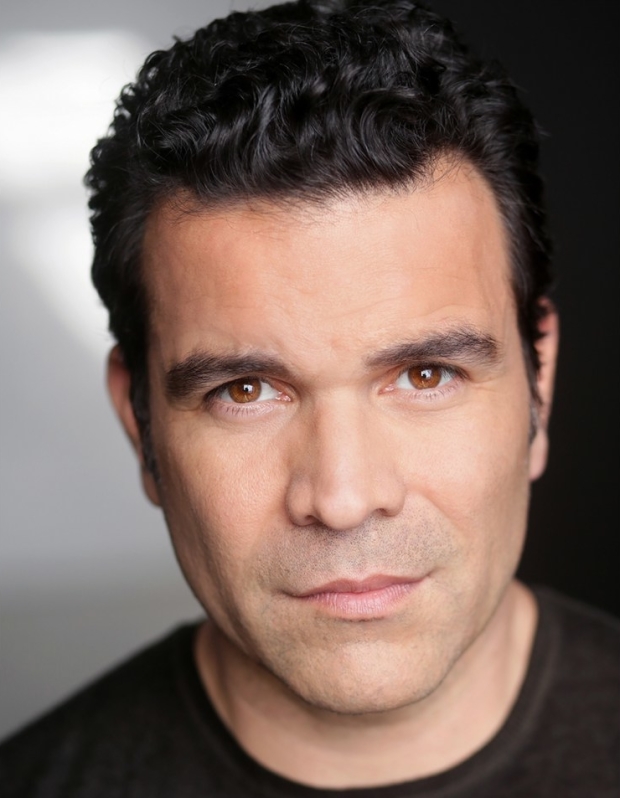 The Geffen Playhouse has announced complete casting for the world premiere of The Untranslatable Secrets of Nikki Corona, written by Oscar nominee José Rivera (Motorcycle Diaries) and directed by Jo Bonney. The production marks the launch of Matt Shakman's inaugural season as artistic director of the Geffen Playhouse. Performances will run from September 4-October 7 with an official September 12 opening.
The cast features Ricardo Chavira (Desperate Housewives) as Orlando; Sara Koviak (Marisol) as Maren and Lisandra; Zilah Mendoza (Living Out) as Noelle, Paloma, Bobbi, and Maria Sol; Onahoua Rodriguez (Weeds) as Abril and Nikki; and Juan Francisco Villa (Oedipus El Rey) as Manny, Priest, Bernardo, Eldon, and Felipe.
The Untranslatable Secrets of Nikki Corona is a poignant journey through love, hope, and the unknown. How many of us have wished for one more chance to say the right thing? A Better Orpheus Inc. provides an alternative to regret — a service that allows the living to communicate with the dead. When Nikki Corona loses her twin sister, A Better Orpheus puts her in touch with Orlando, a man dying too young. The ensuing love story leads to a quest through a vivid, fantastical afterlife as Orlando learns whether Nikki's message to her sister has the ability to transcend death.
The production's creative team includes Myung Hee Cho (scenic designer), Stephanie Kerley Schwartz (costume designer), Lap Chi Chu (lighting designer), Cricket S. Myers (sound designer), Hana S. Kim (projection designer), Rachel Wiegardt-Egel (dramaturg), Ross Jackson (production stage manager), Julie Renfro (assistant stage manager), and Phyllis Schuringa, CSA (casting director).