Jonathan Groff, Stephanie Styles, Elena Shaddow to Sing Bobby Darin for 92Y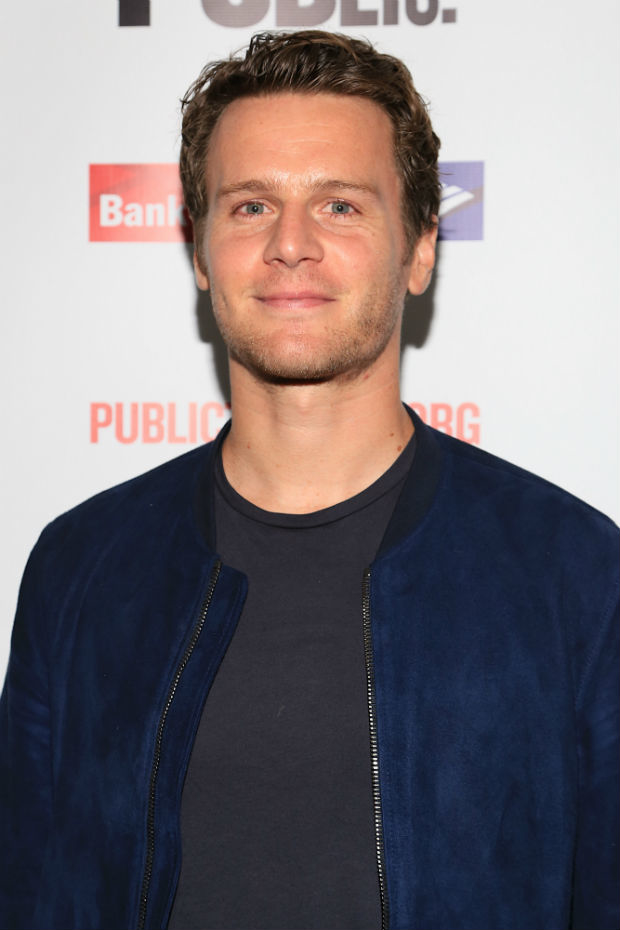 92Y's Lyrics & Lyricists series will open its 2018 season with The Bobby Darin Story, a tribute to the singer of "Mack the Knife" and more. Running January 20-22, the concert is written by Ted Chapin, with Alex Timbers directing. Musical direction is by Andy Einhorn and Andrew Resnick, with musical staging by Chase Brock.
Jonathan Groff headlines the concert, alongside stage vets David Pittu, George Salazar, Elena Shaddow, and Stephanie Styles.
Born a few blocks from 92Y, poor and suffering from rheumatic fever, Darin was not expected to live beyond his teenage years. Knowing he lived on borrowed time and determined to make it big, his too short but extraordinarily dramatic life brought him such million-selling hits as "Splish Splash," "Dream Lover," and "Mack the Knife," an Academy Award nomination, marriage to actress Sandra Dee, and a political awakening that saw him at Bobby Kennedy's side that fateful day in June 1968.