John Patrick Shanley's Outside Mullingar Will Play Northlight Theatre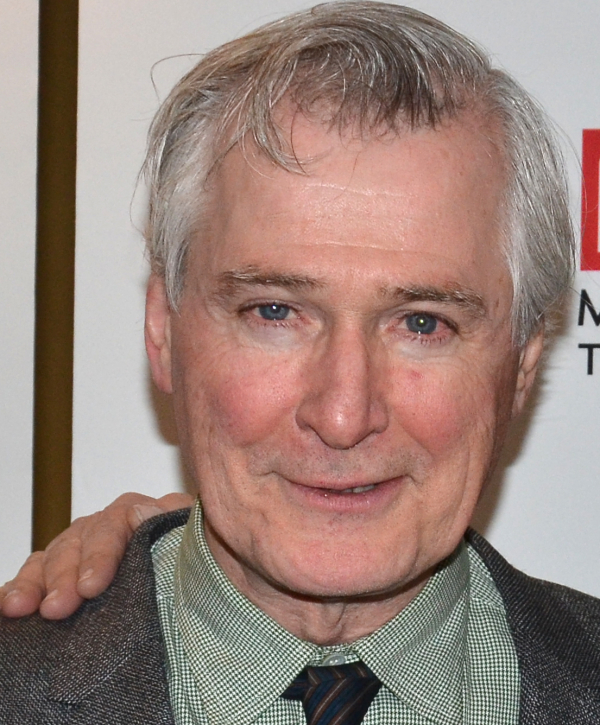 Casting has been announced for Northlight Theatre's production of John Patrick Shanley's romantic comedy Outside Mullingar, set to run from March 13-April 19. B.J. Jones, artistic director of Northlight, will helm the production.
Outside Mullingar follows a pair of introverts, Anthony and Rosemary. Anthony has spent his entire life on a cattle farm in rural Ireland, oblivious to the longing of his neighbor Rosemary, who hopelessly pines for him as the years slip away. With Anthony's father threatening to disinherit him and a land feud simmering between their families, Rosemary fears romantic catastrophe. These two eccentric souls scramble their way toward happiness in a tale about how surprising love can be.
The cast will comprise Kate Fry (Rosemary Muldoon), Mark Montgomery (Anthony Reilly), and Bill Norris (Tony Reilly). The role of Aoife Reilly has yet to be cast.
Northlight Theatre aspires to promote change of perspective and encourage compassion by exploring the depth of our humanity across a bold spectrum of theatrical experiences, reflecting our community to the world and the world to our community.
For tickets and more information, click here.