John Lloyd Young to Present Valentine's Day Concert Live From Las Vegas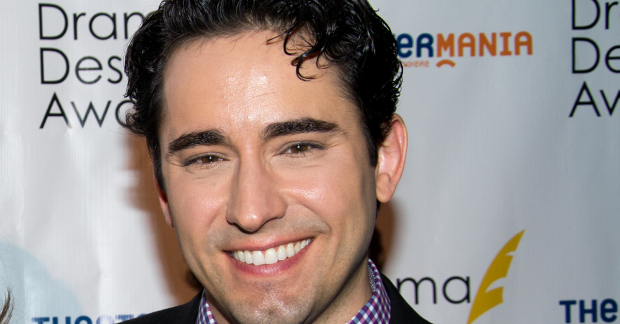 Tony and Grammy Award winner John Lloyd Young will take the stage at the Space in Las Vegas for a live-streamed pay-per-view concert on Friday, February 12.
John Lloyd Young's Vegas Valentine will feature romantic songs ranging from "Unchained Melody" to "Since I Fell for You." Young's musical director is Tommy Faragher. The show will be available on demand for one week after the live show.
Afterward, viewers are invited to a post-show virtual Valentine's date, where over a bottle of wine,
Young will have one-on-one conversations with callers chosen from questions they've submitted in
advance, capped off with a grand-finale performance of a brand-new cover of one of the most beloved
classic love songs of all time.
Young is the original Tony- and Grammy-winning Frankie Valli of Jersey Boys, and he repeated his role in the film adaptation. Grammy nominee Faragher has been Young's musical director, producer, and co-writer since 2012.