Joél Pérez and More to Star in John Leguizamo Musical Kiss My Aztec!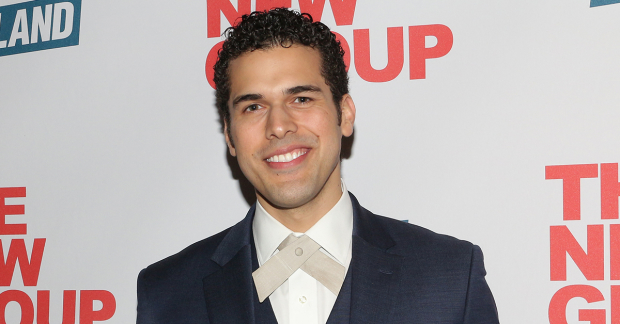 Berkeley Repertory Theatre has announced casting for John Leguizamo, Tony Taccone, Benjamin Velez, and David Kamp's new musical Kiss My Aztec! Previews begin Tuesday, May 28, and the show runs through Sunday, July 14, with opening night set for Thursday, June 6.
The production features a book by Leguizamo and Taccone, with Leguizamo also providing lyrics, as well as a score by Leguizamo, Velez, and Kamp. It is based on an original screenplay written by Leguizamo and Stephen Chbosky. It is described as follows: "European conquest? Hell, no! It may be the 16th century in Spanish-occupied Mesoamerica, but these Aztecs is woke. Led by the unlikely duo of Colombina (a fierce warrior) and Pepe (a not-so-fierce clown), they mount a scrappy resistance against their Spanish oppressors — and somehow get entangled in the dysfunctional dynamics of the Spanish viceroy's bickering family. Will our heroes get conquistadored by whitey or win the day?"
Kiss My Aztec! will star Yani Marin (Colombina), Joél Pérez (Pepe), Al Rodrigo (Rodrigo), Desiree Rodriguez (Pilar), Maria-Christina Oliveras (Tolima), Jesús E. Martínez (Captain Soldier), Zachary Infante (Fernando, Sebastian), Richard R. Henry (Pierre Pierrot), Chad Carstarphen (El Jaguar Negro, Reymundo), Katherine "KC" Dela Cruz (Ensemble), and Angelica Beliard (Ensemble).
The creative team includes David Gardos (music supervisor), Simon Hale (orchestrator), Maija García (choreography), Clint Ramos (scenic and costume design), Alexander V. Nichols (lighting design), and Jessica Paz (sound design). Additional percussion arrangements are by Wilson Torres.