Explore Shows from this Story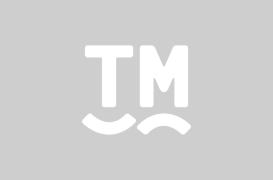 Jim Jones' Hip Hop Monologues to Play 37 Arts
Hip Hop Monologues: Inside the Life & Mind of Jim Jones will play a limited engagement at 37 Arts Theater, March 24-27.
Accompanied by a live band conducted by Om'Mas Kieth of SA-RA and an ensemble of professional actors, Jones performs songs from his new album in the context of a scripted story. The play is written and directed by J. Kyle Manzay, and follows rapper Jim Jones, having garnered worldwide fame, as he returns to Harlem to interact with characters from his past.
The music is from Jones' forthcoming Columbia Records debut album Pray IV Reign (in stores March 24), with several roles portrayed by contributors to it.
For more information, visit www.jimjonesofficial.com.
Featured In This Story