Jerry Springer — The Opera and More on Tap for New Group Season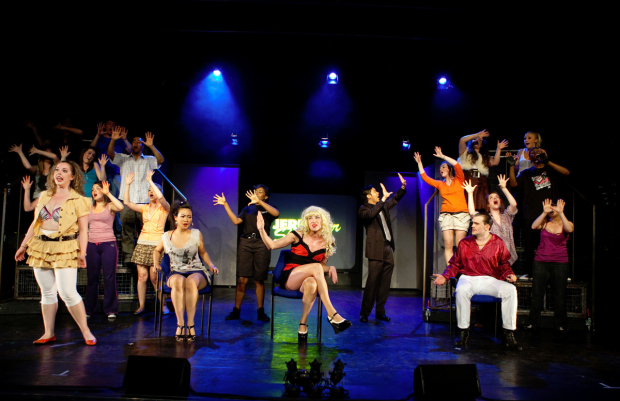 The off-Broadway premiere of the Olivier Award-winning musical Jerry Springer — The Opera will be presented as part of the New Group's 2017-18 season at the Pershing Square Signature Center.
Directed by John Rando and choreographed by Joshua Bergasse, Jerry Springer — The Opera is written by Richard Thomas and Stewart Lee. It presents a series of unusual characters, each of whom are desperate for their "Jerry Springer moment." In Act 1, Springer's guests include a man with a fiancée, a lover, and another lover with a secret. Act 2 depicts Springer in hell. The production will be presented in winter 2018.
The New Group's season will also feature Chloë Sevigny in Seth Zvi Rosenfeld's Downtown Race Riot, directed by Scott Elliott (fall 2017); the New York premiere of David Rabe's Good for Otto, directed by Elliott and featuring Ed Harris and Amy Madigan (February 2018); and Lily Thorne's Peace for Mary Frances, directed by Lila Neugebauer and starring Lois Smith (May 2018).
Full casting and additional informationa bout each production will be announced.